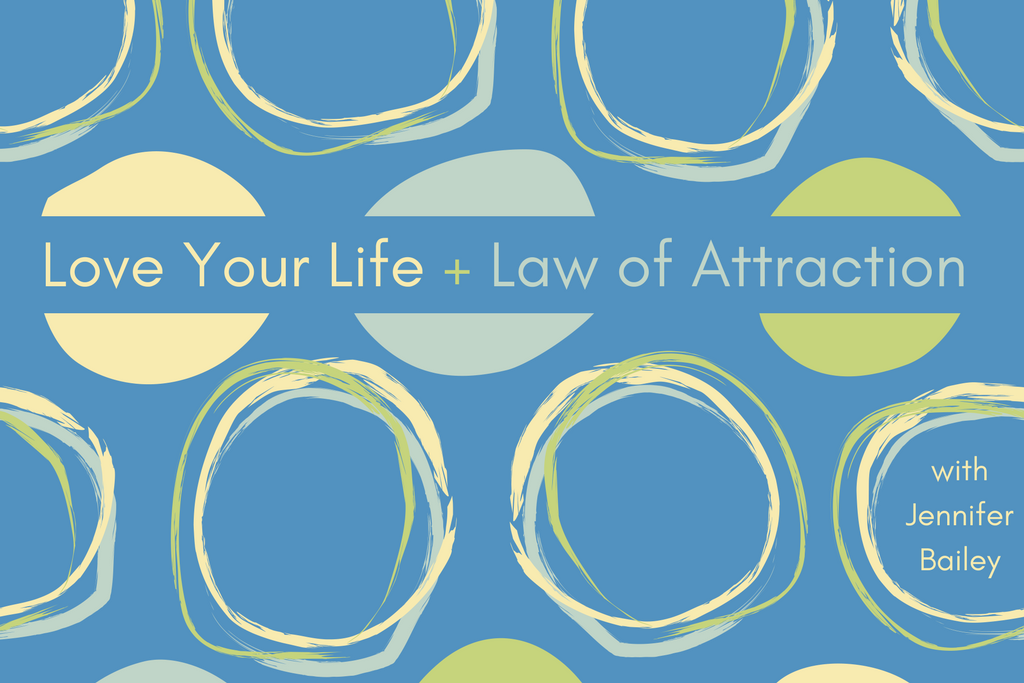 Welcome to Love Your Life + Law of Attraction.
Today we're going to talk about the two subjects of money and why the distinction is so important to manifesting abundance.
This episode is perfect for anyone who wants to learn…
A key LoA concept that can help you understand what's bringing a desire to you or holding a desire away from you
What happens when you don't differentiate how you are talking about money
Why the phrase I want money is neither positive or negative
An easy way to know if you are focusing purely on what you want
Why fear about not having enough money prevents you from receiving abundance
Quotable
"The subject of money is really two subjects: (1) money, plenty of money, and (2) absence of money, not nearly enough money. Often people assume that because they are speaking the words 'I want more money,' they are speaking positively about money. When you are feeling fear or discomfort as you speak, you are not speaking of the subject of money, you are speaking of the subject of not enough money. And the difference is very important, because the first statement brings money and the second holds it away." —Abraham 
Resources
Money, and the Law of Attraction: Learning to Attract Wealth, Health, and Happiness
Manifest with Ease: Law of Attraction Simplified
Law of Attraction Reading List
Resources may be affiliate links, meaning I get paid a commission (at no extra cost to you) if you use that link to make a purchase.