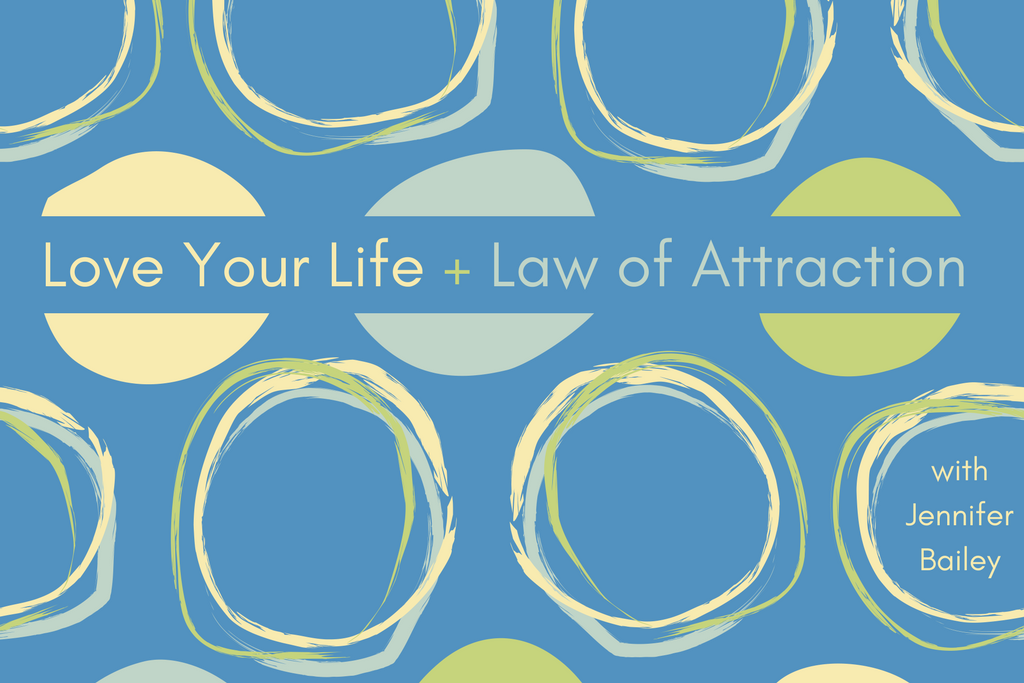 Welcome to Love Your Life + Law of Attraction.
Today we're going to talk about trusting and teaching as we look at these concepts through the lens of Law of Attraction.
This episode is perfect for anyone who wants to learn…
How you could be compromising your own vibration because of your focus on others
A two-fold pathway to vibrational freedom
The mantra I remind myself of whenever I start thinking I know what someone else should be doing
The reason worrying about someone else doesn't help them—and actually hurts you
Why you can put away your unwritten manual for how others need to think and feel and behave
What it really means to teach through power of your example
Two questions that will likely offer you an opportunity
Quotable
"Trust that they're making their lives work in the way that they're making their lives work. And just teach through the power of your example." —Abraham
Resources
Ask and It Is Given: Learning to Manifest Your Desires
Money, and the Law of Attraction: Learning to Attract Wealth, Health, and Happiness
Manifest with Ease: Law of Attraction Simplified
Law of Attraction Reading List
Resources may be affiliate links, meaning I get paid a commission (at no extra cost to you) if you use that link to make a purchase.