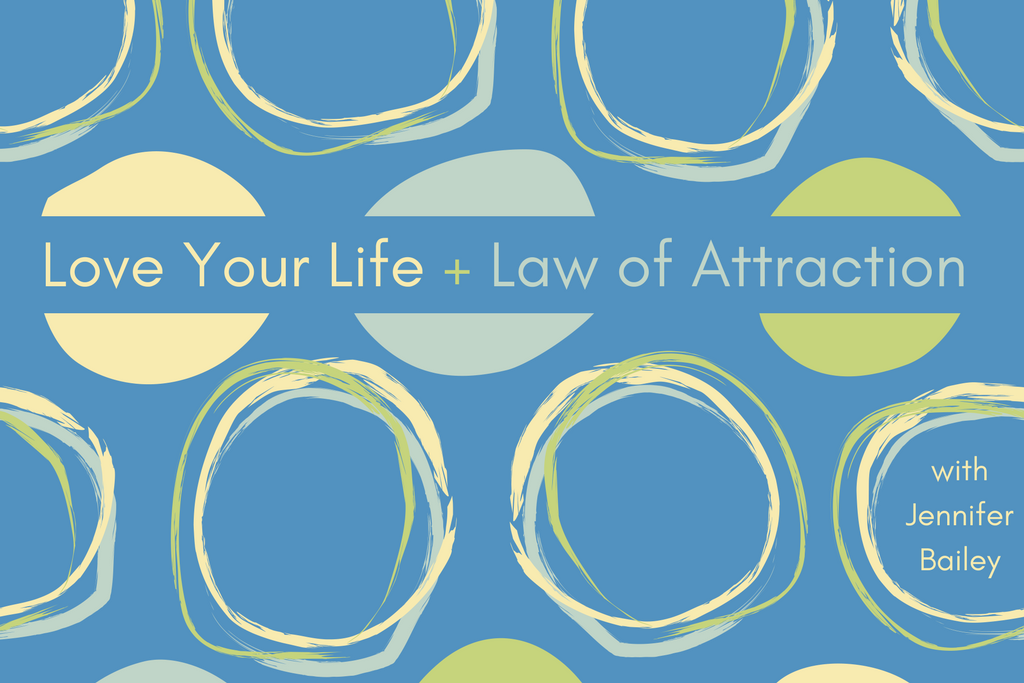 Welcome to Love Your Life + Law of Attraction.
Today we're going to talk about a really helpful analogy about the package and the essence of your desire. To access this episode, join LYL Premium.

This episode is perfect for anyone who wants to learn…
The pitfall of being overly fixated on the package of your desire
What Abraham says happens when you focus upon the essence of what you want
The reason Mary isn't in receiving mode as focuses on a number she wants to see on the scale
Why it's important to realize the essence of a relationship is not lonely
Two questions you can ask to clarify the essence of your desire
Quotable
"If you're focused upon the essence of what you want, you're open to every possibility that could satisfy that essence." —Abraham
Resources
LYL #010: How to create a vision portfolio—that really works
Manifest with Ease: Law of Attraction Simplified
Law of Attraction Reading List
Resources may be affiliate links, meaning I get paid a commission (at no extra cost to you) if you use that link to make a purchase.