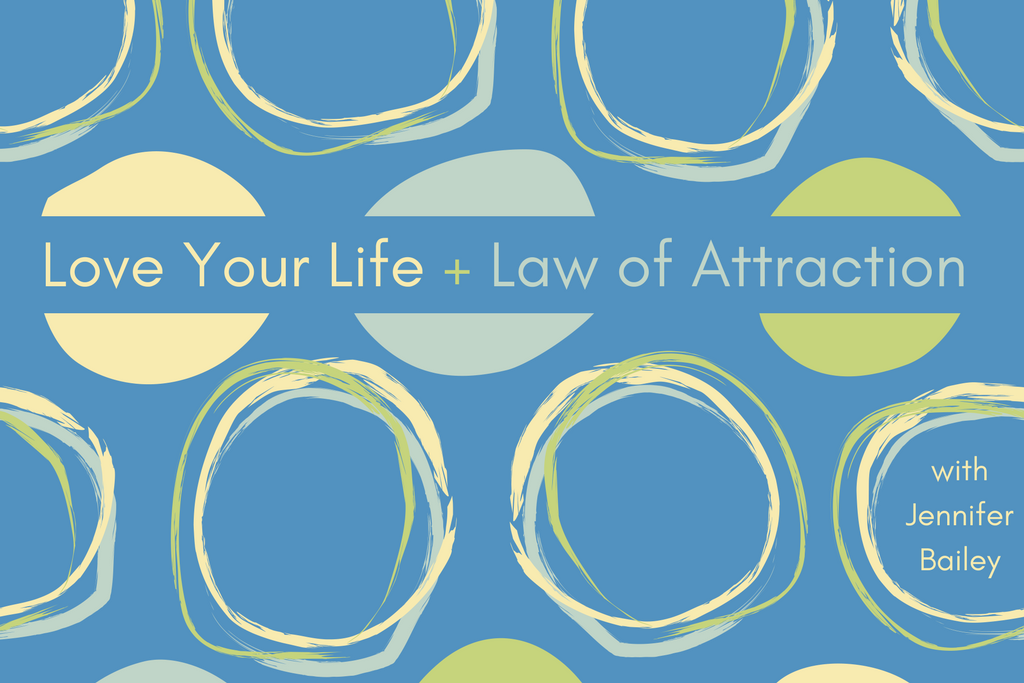 Welcome to Love Your Life + Law of Attraction.
Today we're going to talk about what rushing through life does to your vibration. To access this episode, join LYL Premium.

This episode is perfect for anyone who wants to learn…
Common reasons for rushing that I've encountered with clients
The way rushing usually feels and what this energy attracts
Why it can seem like you're getting a payoff from rushing, but the real consequence you experience instead
What creativity has to do with grocery shopping and doing payroll for your business
Why missing out on the present moment is so bad for manifesting
A favorite affirmation from Louise Hay about time
Quotable
"There is a tendency to feel yourself rushing, in other words, 'We have very little time for this.' And that, above all things, takes the joy out of your journey, doesn't it? When you have to do something with your attention upon the pressure of time rather than enjoying the delicious creativity of the project—we say, it is of little vale to create anything under those conditions." —Abraham
Resources
Manifest with Ease: Law of Attraction Simplified
Law of Attraction Reading List
Resources may be affiliate links, meaning I get paid a commission (at no extra cost to you) if you use that link to make a purchase.