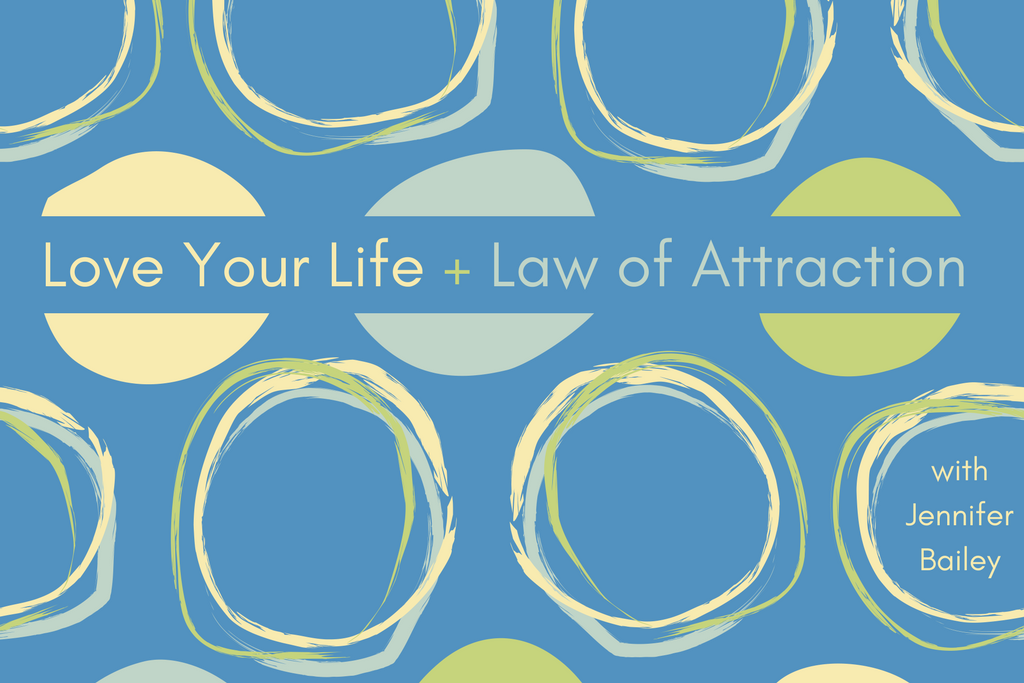 Welcome to Love Your Life + Law of Attraction.
Today we're going to talk about four ways you could be sabotaging yourself with split Energy. To access this episode, join LYL Premium.

This episode is perfect for anyone who wants to learn…
An easy way to understand the concept of split Energy
What is going on when there is a dream you want to pursue, but then you worry what your friends and family will think
What Abraham recommends you do more of
Why I no longer make lists of pros and cons
The problem with trying to do two or three things at once from your To Do list
Why Shiny Object Syndrome will leave you energetically distracted
The type of split Energy that used to show up in my coaching business
Four ways to ensure you are not splitting Energy
Quotable
"When you no longer split your flow of energy with contradictory thoughts, you will know your power." —Abraham
Resources
Manifest with Ease: Law of Attraction Simplified
Law of Attraction Reading List
Resources may be affiliate links, meaning I get paid a commission (at no extra cost to you) if you use that link to make a purchase.