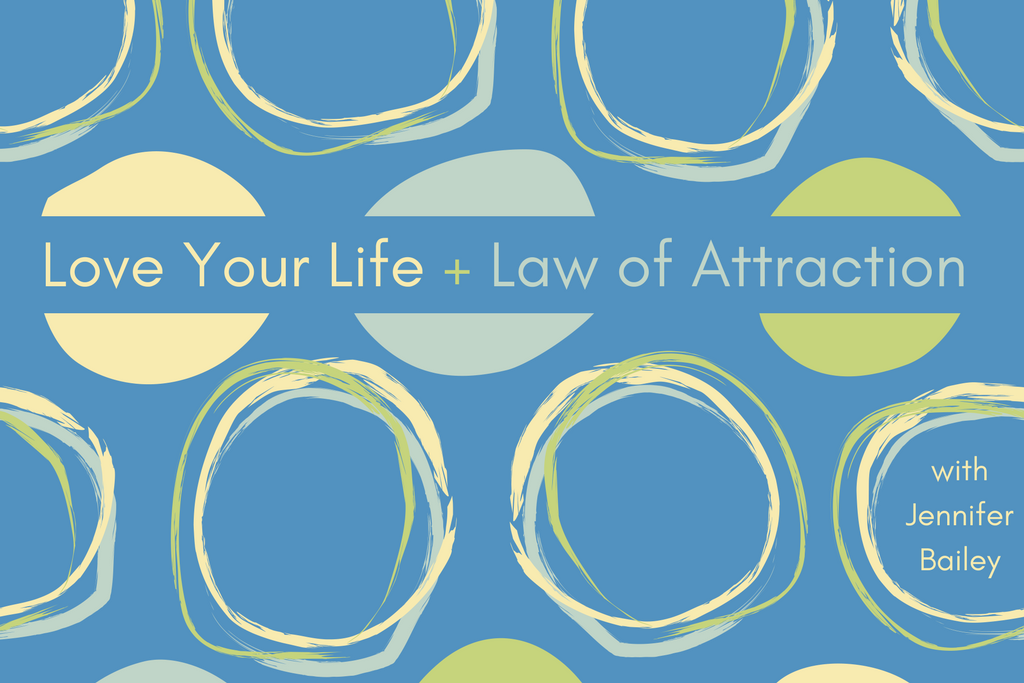 Welcome to Love Your Life + Law of Attraction.
Today we're going to talk about the contradictory vibration of resistance that many of us are experiencing when we have a desire. To access this episode, join LYL Premium.

This episode is perfect for anyone who wants to learn…
What happens when you pose questions you don't have answers for
Why you might not realize you've been contradicting your own desire
What questions about dating apps and meeting a partner have to do with creating resistance
Your role in manifesting versus the role of the Universe
Why releasing resistance is key to attracting what you want
The new awareness I want you to have about delegating what you want
Quotable
"When you talk about what you want and why you want it, there's usually less resistance within you than when you talk about what you want and how you're going to get it. When you pose questions you don't have answers for, like how, where, when, who, it sets up a contradictory vibration that slows everything down." —Abraham
Resources
The Law of Attraction: The Basics of the Teachings of Abraham
Ask and It Is Given: Learning to Manifest Your Desires
Money, and the Law of Attraction: Learning to Attract Wealth, Health, and Happiness
Manifest with Ease: Law of Attraction Simplified
Law of Attraction Reading List
Resources may be affiliate links, meaning I get paid a commission (at no extra cost to you) if you use that link to make a purchase.