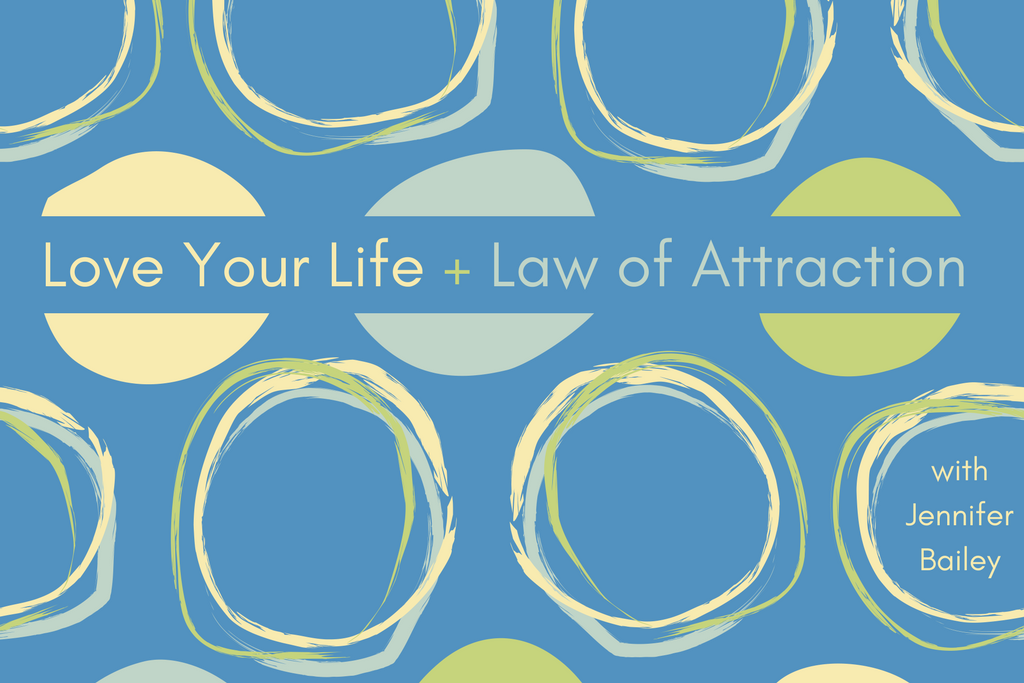 Welcome to Love Your Life + Law of Attraction.
Today we're going to talk about whether you might be wallowing in the problem—without even realizing it. To access this episode, join LYL Premium.

This episode is perfect for anyone who wants to learn…
One of the most common ways you could be wallowing in the problem
What to do when you have identified a so-called problem
Why it's misguided to talk about potential problems
What my pre-LoA identify of a master problem solver attracted
How big does the problem need to get before you're ready for the solution?
How to use the contrast of the problem effectively
The relationship between wallowing in the problem and the three steps of manifesting
Quotable
"You cannot notice what-is and complain about it, and be a vibrational match to the solution. When you were living the problem, you were asking for the solution, and Source said yes immediately. So, there's never a reason for you to be wallowing around in a problem for more than about a second. You can get so good at this that before you're even aware that the problem has gotten started, you've already got the solution under way." —Abraham
Resources
Ask and It Is Given: Learning to Manifest Your Desires
Manifest with Ease: Law of Attraction Simplified
Law of Attraction Reading List
Resources may be affiliate links, meaning I get paid a commission (at no extra cost to you) if you use that link to make a purchase.