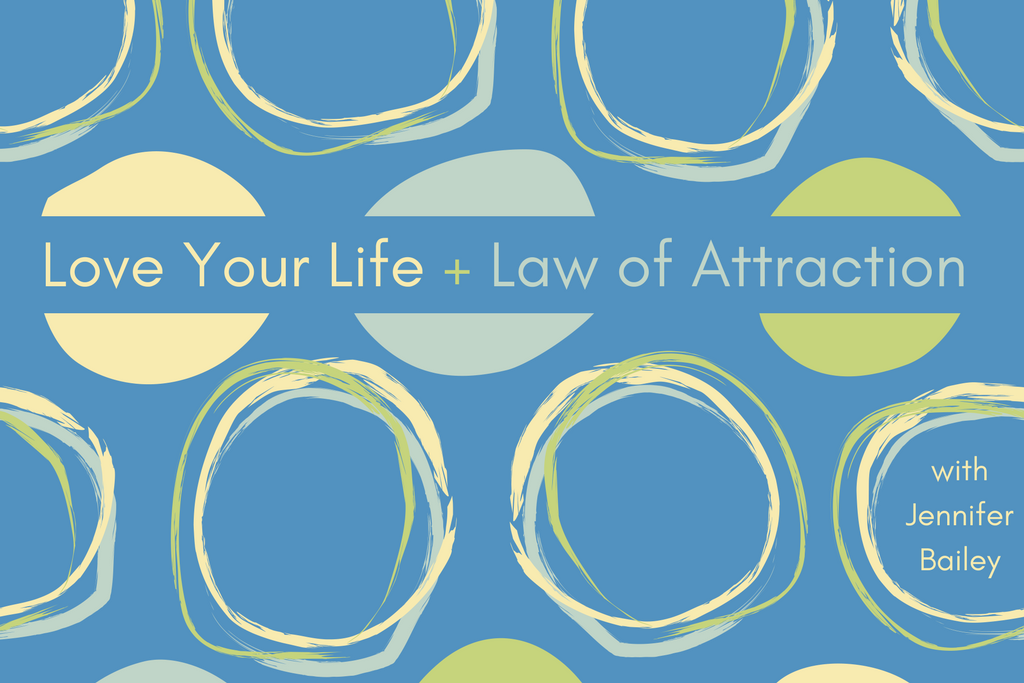 Welcome to Love Your Life + Law of Attraction.
Today we're going to talk about seven ways you can practice the vibration of what's in your Vortex—so that what you desire comes into your experience. To access this episode, join LYL Premium.

This episode is perfect for anyone who wants to learn…
How Abraham says to get the objects and relationships and desires that you've been asking for to flow into your reality
A great metaphor for understanding an important Law of Attraction concept
The quote that gives me goose bumps about all the cooperative components being summoned for my desires
What to do if your life has caused you to ask for an improved situation
Seven ideas to start today practicing the vibration of what's in your Vortex
Quotable
"Once you have practiced the vibration of what's in your Vortex long enough that you own the frequency of it, and there is no gap between you right here where you stand and the vibrational reality in your Vortex—then those objects, those relationships, those desires, those answers, those solutions that you have been asking for will flow seamlessly, in perfect timing, into your experience." —Abraham
Resources
Getting into the Vortex Cards
LYL #063: Here's how to get in the Vortex
Manifest with Ease: Law of Attraction Simplified
Law of Attraction Reading List
Resources may be affiliate links, meaning I get paid a commission (at no extra cost to you) if you use that link to make a purchase.