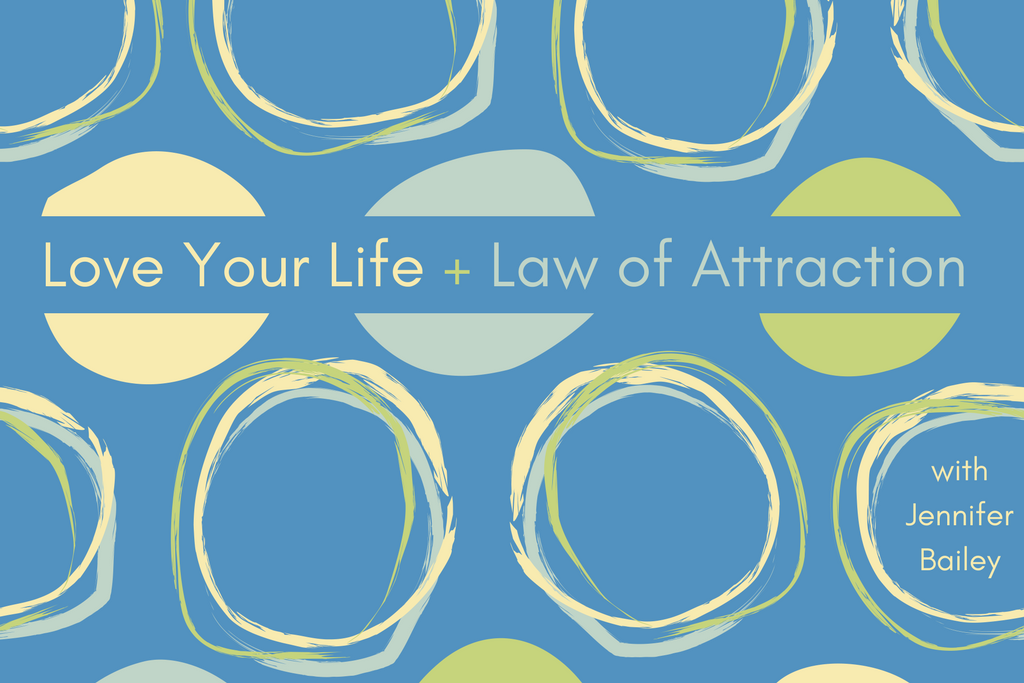 Welcome to Love Your Life + Law of Attraction.
Today we're going to talk about the pitfall of trying to protect your vibration and what you want to be doing instead. To access this episode, join LYL Premium.

This episode is perfect for anyone who wants to learn…
A distinction to help you raise your vibration and improve your point of attraction
The important vibrational difference that distinctions can shine a light on
Why Abraham says you are always saying, Yes please
The problem with being on the lookout for trouble
What's going on vibrationally when you try to avoid thinking about your bills or your boss
5 questions to guide you from protecting to nurturing your vibration
Quotable
"This is an attraction-based Universe. You cannot say no. You are always saying, 'Yes please, yes please, yes please' with your attention." —Abraham
Resources
The Law of Attraction: The Basics of the Teachings of Abraham
Ask and It Is Given: Learning to Manifest Your Desires
Money, and the Law of Attraction: Learning to Attract Wealth, Health, and Happiness
Manifest with Ease: Law of Attraction Simplified
Law of Attraction Reading List
Resources may be affiliate links, meaning I get paid a commission (at no extra cost to you) if you use that link to make a purchase.