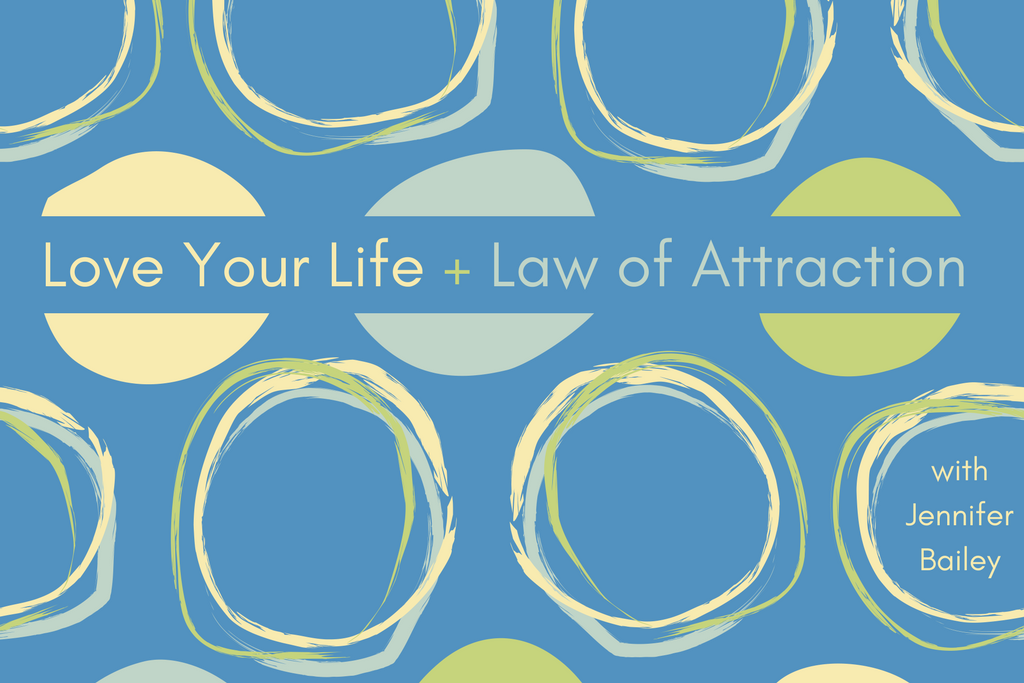 Welcome to Love Your Life + Law of Attraction.
Today we're going to talk about two ways to think about vibrational harmony and why it matters for what shows up in your life experience. To access this episode, join LYL Premium.

This episode is perfect for anyone who wants to learn…
Why 55% is a number you might want to remember
Two ways to understand vibrational harmony
Why too many of us have a vibrational gap rather than vibrational harmony when it comes to what we want
Why boredom at #8 on the emotional scale is my warning bell
An easy way to know if you are in vibrational harmony even when you can't name the exact emotion you are experiencing
Why vibrational harmony is never one and done
What Abraham says about using whatever excuse you can to vibrate in harmony with what you want
Quotable
"The things that we would be asking ourselves is, "What proportion of my day am I in vibrational harmony with my desires, which means, how much of my day am I happy, glad, eager, fulfilled, satisfied, complimentary? And what percentage of my day am I ornery, irritated, frustrated, or blaming?" And you don't have to do 100%, you don't have to do 90%, you don't have to do 80%. If you could even get around 55% feeling better, than not feeling so good—you'd have significant movement in what begins to happen in your experience." —Abraham
Resources
Love Your Life #137: Let's talk about how to use the emotional scale
Manifest with Ease: Law of Attraction Simplified
Law of Attraction Reading List
Resources may be affiliate links, meaning I get paid a commission (at no extra cost to you) if you use that link to make a purchase.