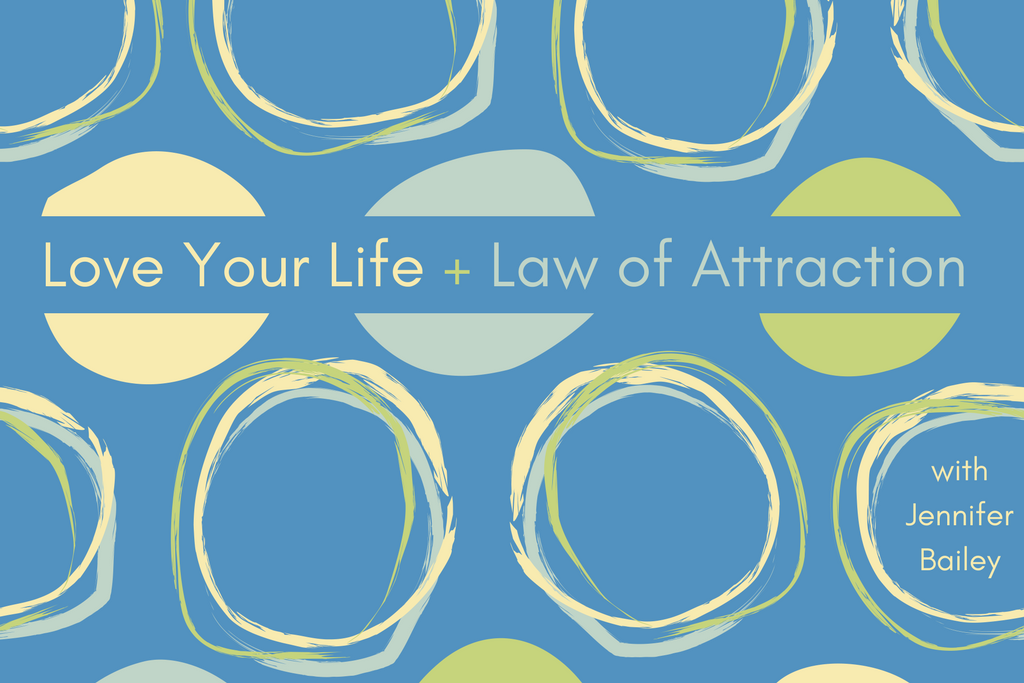 Welcome to Love Your Life + Law of Attraction.
Today we're going to talk about the emotional scale—what it is, how to use it, and I'll answer a few frequently asked questions.
This episode is perfect for anyone who wants to learn…
What your emotions are telling you about your point of attraction
Why there are more than 22 emotions listed on the emotional scale
What frustration, irritation, and impatience have in common
Why Boredom is my warning bell
Why I don't want you to get bogged down in memorizing the scale or overcomplicating it
The best and easiest way to move up the emotional scale
---

Quotables
"When you improve your point of attraction, the Law of Attraction must bring you circumstances, events, relationships, experiences, sensations and powerful evidence of your shift in vibration. It is law!" —Abraham

"Your emotions are telling you everything you need to know about your point of attraction." —Abraham

"Your emotions, your Emotional Guidance System, is what helps you to understand what you are thinking." —Abraham

"Negative emotion is your indicator of resistance, while positive emotion is your indicator of allowance. And they are on the same meter: Allowance, resistance. Allowance; resistance." —Abraham

"All physical beings have communication from their inner being in the form of emotion, and so, whenever your emotion is positive, you can know that you are in harmony with your inner intention." —Abraham

Resources
Ask and It Is Given: Learning to Manifest Your Desires
LYL #002: Did you know there are only 2 emotions? (one feels good, one bad)
LYL #034: Is anger the right emotion for you?
LYL #069: How to reach for a better-feeling thought
LYL #121: Here's what happened when I read a bad review
Law of Attraction Reading List
Resources may be affiliate links, meaning I get paid a commission (at no extra cost to you) if you use that link to make a purchase.