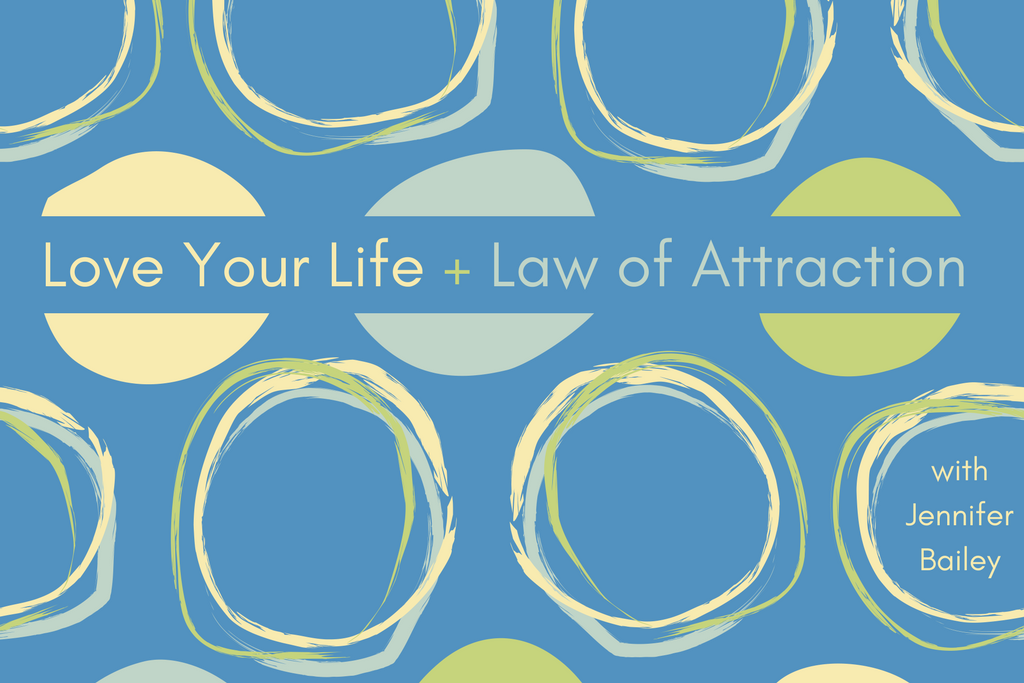 Welcome to Love Your Life + Law of Attraction.
Today we're going to talk about what a wobble in your beliefs has to do with manifesting. To access this episode, join LYL Premium.

This episode is perfect for anyone who wants to learn…
Why you want to pay attention when you find yourself questioning a belief you would like to have
What the boundaries of your beliefs have to do with what you are able to manifest
One way you could be contradicting your own desire and leaking a lot of energy
Why doubt doesn't feel good at all
Whether I ever question my belief in Law of Attraction
Quotable
"The evidence does not support your belief. The evidence was created by your belief." —Abraham
Resources
The Law of Attraction: The Basics of the Teachings of Abraham
Ask and It Is Given: Learning to Manifest Your Desires
Money, and the Law of Attraction: Learning to Attract Wealth, Health, and Happiness
Manifest with Ease: Law of Attraction Simplified
Law of Attraction Reading List
Resources may be affiliate links, meaning I get paid a commission (at no extra cost to you) if you use that link to make a purchase.