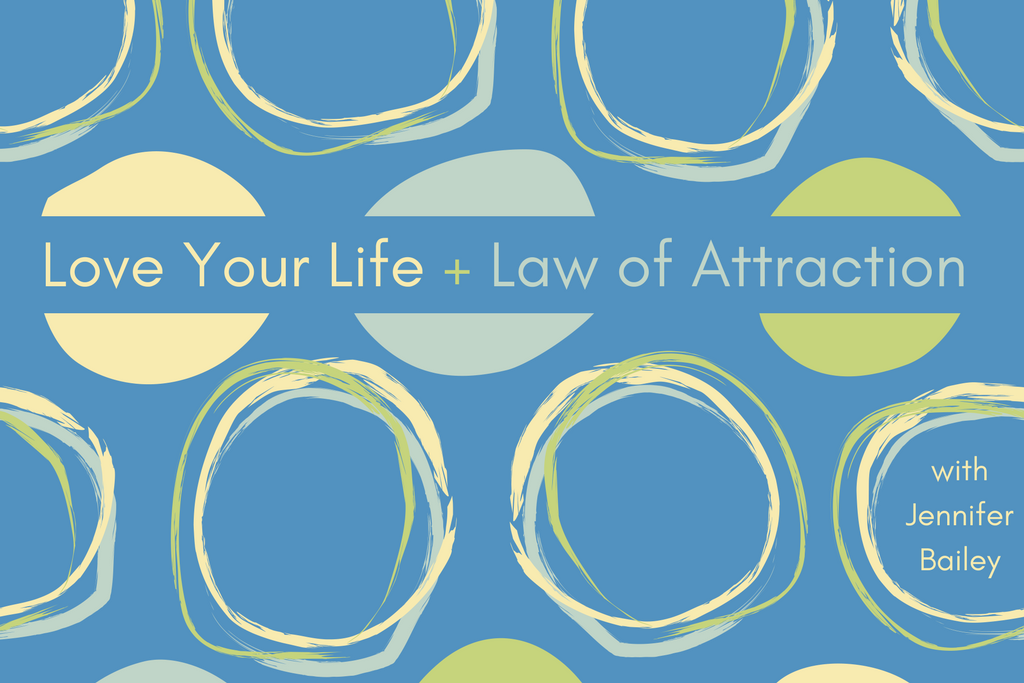 Welcome to Love Your Life + Law of Attraction.
Today we're going to talk about your current reality and the all-important distinction between leading what-is versus following what-is. To access this episode, join LYL Premium.

This episode is perfect for anyone who wants to learn…
The distinction I heard from Abraham that I encourage you to put in your LoA toolkit
Why offering your vibration in response to what you are observing could get in the way of manifesting what you want
The reason many of us are getting a mixed bag of manifestations
How the focus of your attention and therefore your thoughts is saying yes, yes, yes—even when that's not what you intend
The consequence of only being able to see the facts of what is in your life today
How you could be pre-paving the very things you don't want
Five tips for where to place your focus if you want something new to show up in your life experience
Quotable
"Never mind what-is. Imagine it the way you want it to be so that your vibration is a match to your desire. When your vibration is a match to your desire, all things in your experience will gravitate to meet that match every time." —Abraham
Resources
The Law of Attraction: The Basics of the Teachings of Abraham
LYL #015: You are pre-paving your future. Is it full of potholes?
LYL #019: How to reverse the evidence of the senses
Law of Attraction Reading List
Resources may be affiliate links, meaning I get paid a commission (at no extra cost to you) if you use that link to make a purchase.