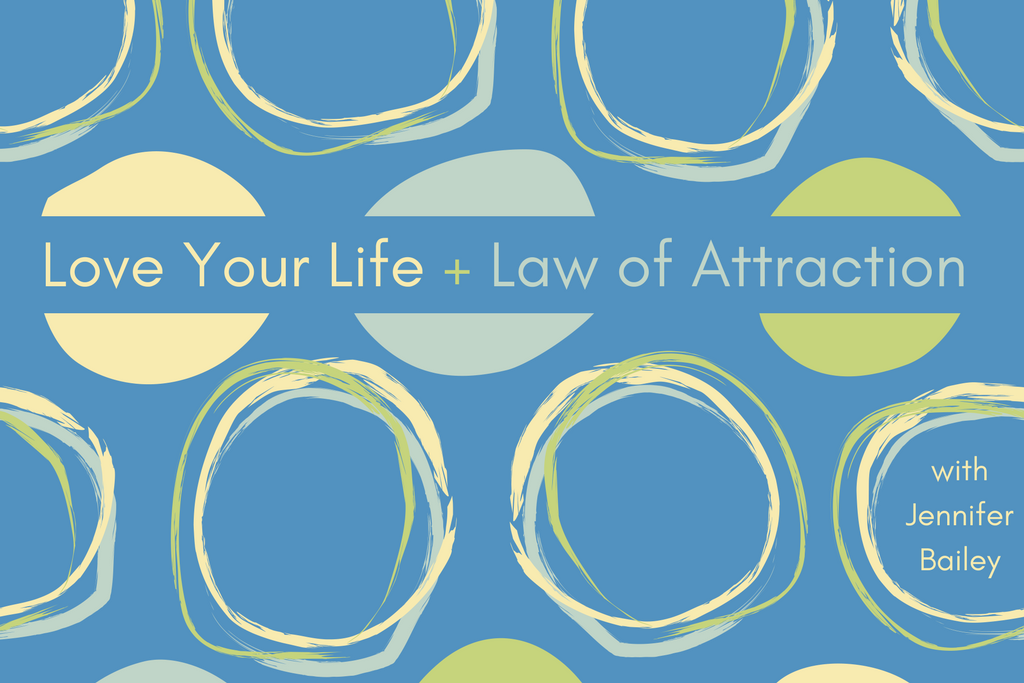 Welcome to Love Your Life + Law of Attraction.
Today we're going to talk about how to tune unwanted out of the vibration you offer. To access this episode, join LYL Premium.

This episode is perfect for anyone who wants to learn…
What an unwanted thought is, what it means, and why resistant thought doesn't feel good
How thinking about what you don't want is contradicting your own desire
How many of us think unwanted thoughts without even realizing it
Two ways you may be slipping into thoughts about what is unwanted
Why being a reporter about life doesn't serve you
The flawed premise that often leads to a downward spiral
What Abraham says is true if your life has caused you to ask for an improved situation—no matter what it is
What I want you to care more about
Three processes to create a vibrational shift in your life from unwanted to wanted
Quotable
"Flawed premise: If I push hard enough against unwanted things, they will go away. True premise: Anything you give your attention to becomes bigger. So the harder you push against what you do not want, the more specific or the harder you push against it, the more vibration is activated within you about it and the less likely it is to go away." —Abraham
Resources
The Law of Attraction: The Basics of the Teachings of Abraham
Ask and It Is Given: Learning to Manifest Your Desires
Money, and the Law of Attraction: Learning to Attract Wealth, Health, and Happiness
Law of Attraction Reading List
Resources may be affiliate links, meaning I get paid a commission (at no extra cost to you) if you use that link to make a purchase.