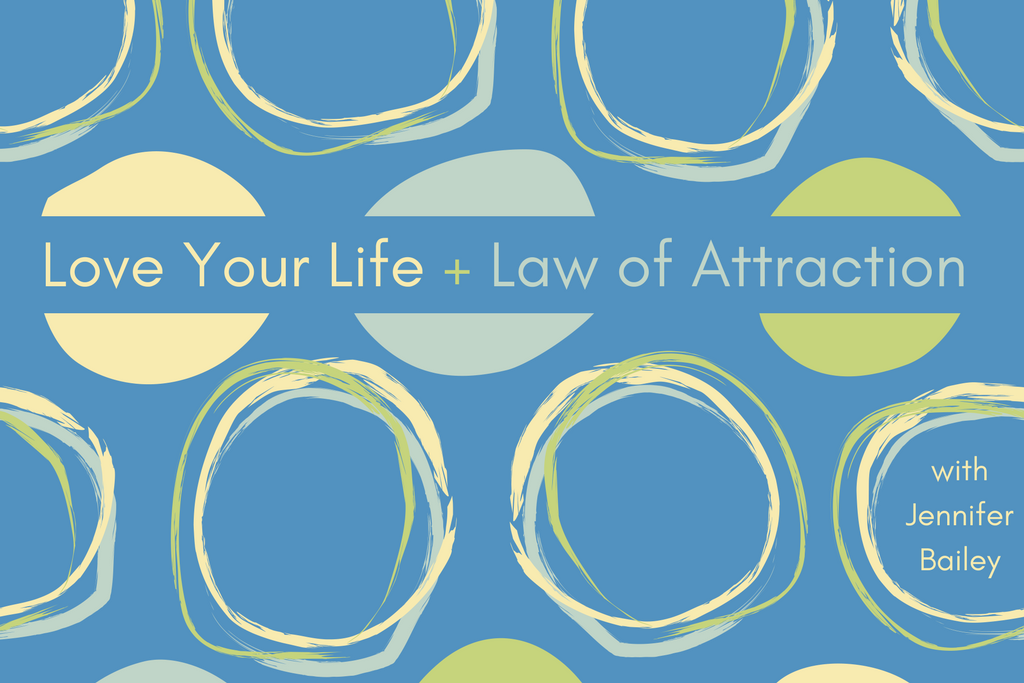 Welcome to Love Your Life + Law of Attraction.
Today we're going to talk about doubt and what it's creating—or should I say mis-creating—in your life. To access this episode, join LYL Premium.

This episode is perfect for anyone who wants to learn…
The helpful way Abraham describes doubt
How doubt can creep in and throw off your desired manifestation
Why I say doubt is an undermining emotion and a closed loop of misalignment
Four categories of doubt to help you see how doubt is showing up in your life
What focusing on how your manifestation will happen has to do with doubt
How you could be using doubt in a misguided attempt to protect yourself from disappointment
Three steps to help you get doubt out of your vibration
Quotable
"Doubt is the way you feel when you are focused in a way that is contrary to what you want." —Abraham
Resources
The Law of Attraction: The Basics of the Teachings of Abraham
Law of Attraction Reading List
Resources may be affiliate links, meaning I get paid a commission (at no extra cost to you) if you use that link to make a purchase.