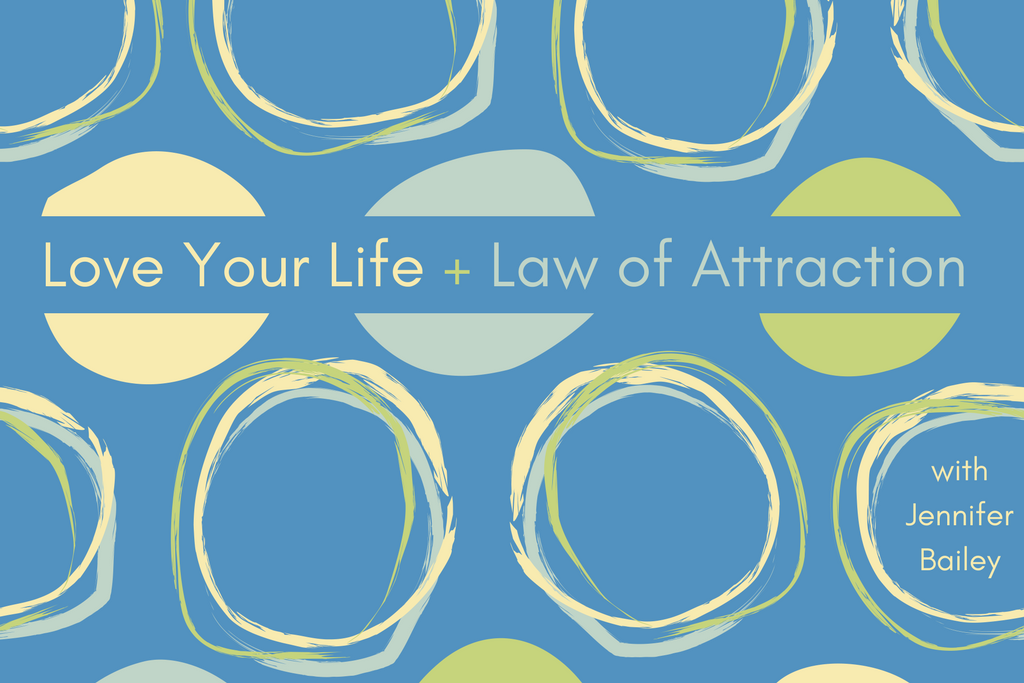 Welcome to Love Your Life + Law of Attraction.
Today we're going to talk about the perfect creative stance for manifesting what you want in your life. To access this episode, join LYL Premium.

This episode is perfect for anyone who wants to learn…
How many of us are missing one half the formula of the perfect creative stance
Why dissatisfaction clarifies your preferences, but is not the fuel you want from creating
The vibrational gap that prevents what you want from manifesting
A real-life example of shifting to a more consciously creative stance
What impatience, doubt, and unworthiness have to do with receiving mode
The problem with not appreciating where you are and who you are
Why it's a beautiful thing that you will always want more
What Abraham says about big creations and little creations
The signpost at a crossroads I want you to add to your LoA toolkit
Quotable
"The perfect creative stance is satisfaction where I am and eagerness for more." —Abraham
Resources
The Law of Attraction: The Basics of the Teachings of Abraham
Love Your Life #071: The 3 steps of manifesting (made simple)
Law of Attraction Reading List
Resources may be affiliate links, meaning I get paid a commission (at no extra cost to you) if you use that link to make a purchase.