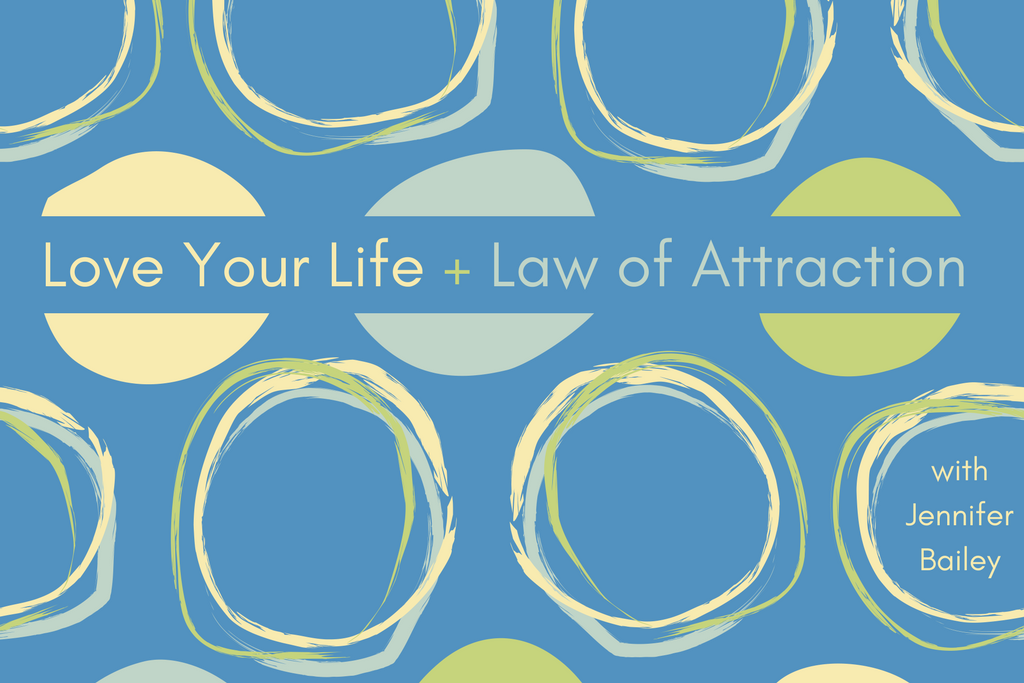 Welcome to Love Your Life + Law of Attraction.
Today we're going to talk about whether your identity is getting in the way of manifesting what you want—and what to do if it is. To access this episode, join LYL Premium.

This episode is perfect for anyone who wants to learn…
Four prompts you can use to understand the identity you've created for yourself
What happens when how you think about yourself doesn't support what you want to manifest
Why changing your identity is deep work, but doesn't have to be hard
The power of "I am…" that we often negate with doubt
Why focusing on present limitations keeps you stuck and prevents a change in you outer reality
The pitfall of trying to change your behavior and habits and why you will always default back to who you think you are
The reality I had created for myself that wasn't serving me
What happened when I claimed a new identity, including how the Universe co-created with me in a totally downstream, magical way
Quotable
"Stop trying to change the world since it is only the mirror. Man's attempt to change the world by force is as fruitless as breaking a mirror in the hope of changing his face. Leave the mirror and change your face. Leave the world alone and change your conceptions of yourself." —Neville Goddard
Resources
Law of Attraction Reading List
Resources may be affiliate links, meaning I get paid a commission (at no extra cost to you) if you use that link to make a purchase.