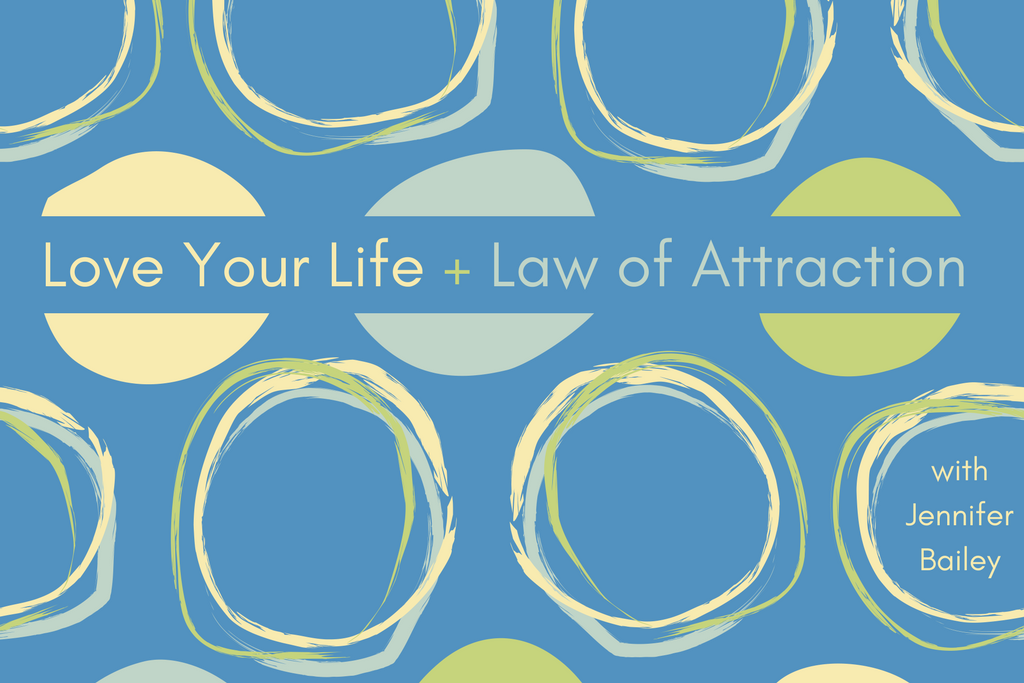 Welcome to Love Your Life + Law of Attraction.
Today we're going to talk about who Abraham is. To access this episode, join LYL Premium.

This episode is perfect for anyone who wants to learn…
What prompted this particular episode and why it probably should have come sooner
My short answer for who Abraham is and why I don't think the mechanics of what's happening are important
The story of my first encounter with Abraham and how it offered me a lifeline for a trip I was dreading
How I went from listening to a single book on Audible of the Teachings of Abraham to listening to hundreds of hours of Abraham on YouTube
Why I never went through a skeptical phase about Abraham and have no interest in convincing or converting anyone
Several ways you can go deeper with Abraham
An upcoming Abraham encounter I'm really excited about
Quotable
Louise Hay calls Abraham "some of the best teachers on the planet today." To Dr. Wayne Dyer they are "the great Masters of the Universe!"
Resources
The Law of Attraction: The Basics of the Teachings of Abraham
The Law of Attraction: The Basics of the Teachings of Abraham (Audible version)
Ask and It Is Given: Learning to Manifest Your Desires
Money, and the Law of Attraction: Learning to Attract Wealth, Health, and Happiness
The Astonishing Power of Emotions: Let Your Feelings Be Your Guide
The Amazing Power of Deliberate Intent: Living the Art of Allowing
The Vortex: Where the Law of Attraction Assembles All Cooperative Relationships
Manifest Your Desires: 365 Ways to Make Your Dreams a Reality
Law of Attraction Reading List
Resources may be affiliate links, meaning I get paid a commission (at no extra cost to you) if you use that link to make a purchase.