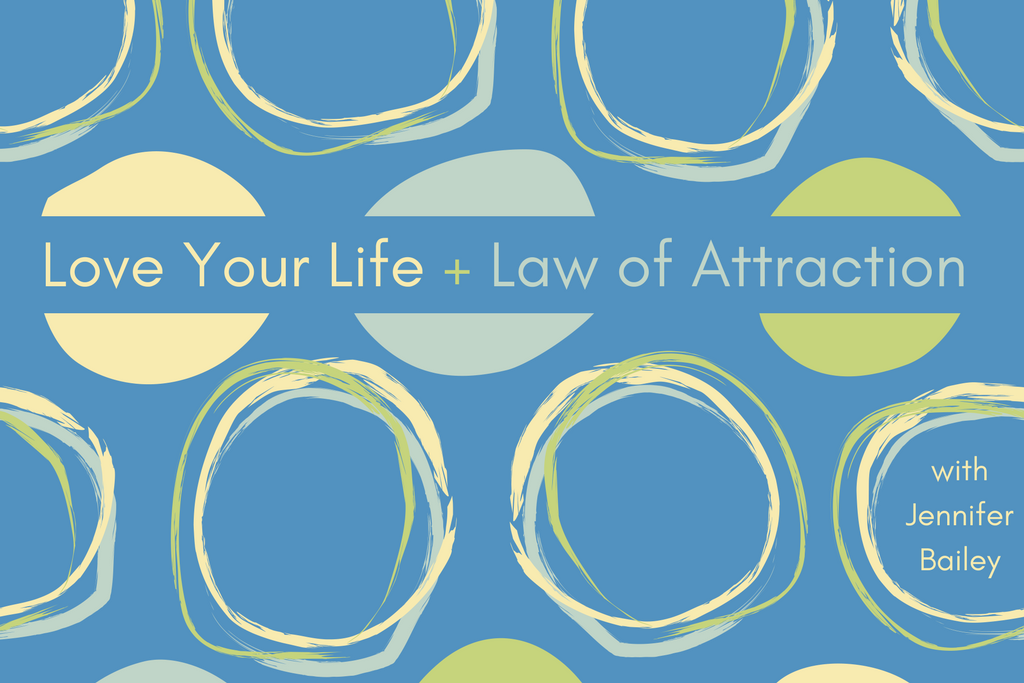 Welcome to Love Your Life + Law of Attraction.
Today we're going to talk about 11 distinctions to help you receive what you want. To access this episode, join LYL Premium.

This episode is perfect for anyone who wants to learn…
One of my favorite distinctions of all time (spoiler alert: It's about ease)
When Abraham says instant manifestations will become a daily occurrence for you
What's really happening when you deflect compliments and refuse offers of help
The epidemic I notice about the inability to stay focused on what is wanted
The downstream slogan I want on a t-shirt
What happens when you split your energy with the word "but"
The most important skill Abraham says you could ever develop
How you can buy me an alignment drink and help me practice receiving
Quotable
"Instant manifestations will become a daily occurrence for you, when you, yourself, are not contradicting your own vibrational desires." —Abraham
Resources
The Law of Attraction: The Basics of the Teachings of Abraham
Law of Attraction Reading List
Resources may be affiliate links, meaning I get paid a commission (at no extra cost to you) if you use that link to make a purchase.