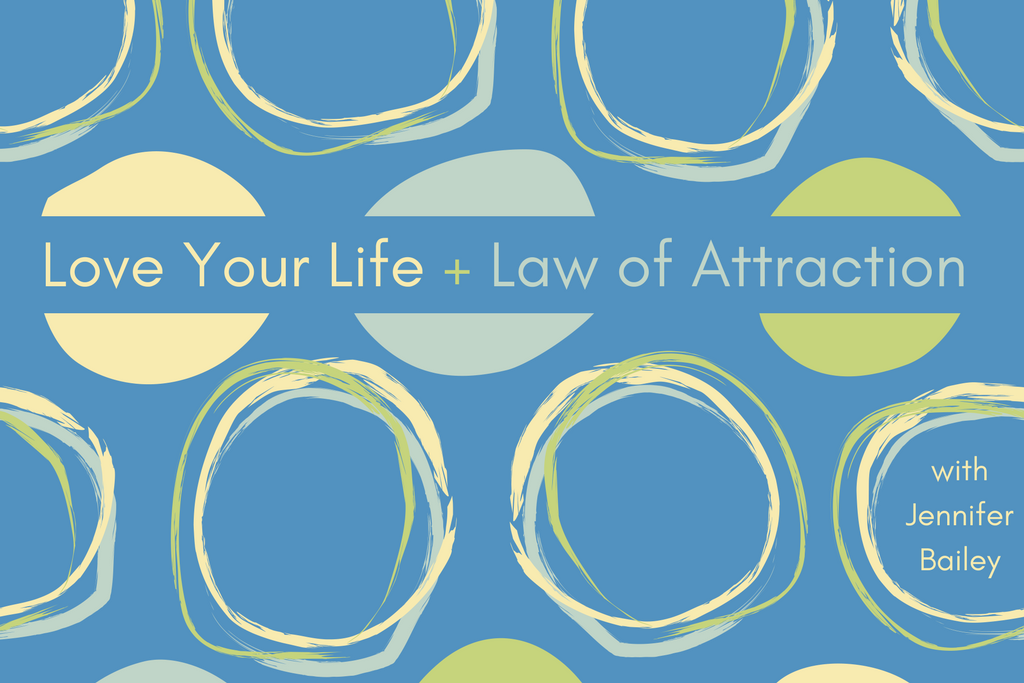 Welcome to Love Your Life + Law of Attraction.
Today we're going to talk about three types of thoughts you need to know about to improve your point of attraction and make it easier to manifest what you want. To access this episode, join LYL Premium.

This episode is perfect for anyone who wants to learn…
The kinds of thoughts that are not a big player in your vibrational mix
How a strong feeling response to a thought could work in your favor—or not
The reason some people think reaching for a better-feeling thought doesn't work
A reminder from Abraham that will ease your mind when an unwanted thought pops into your head
Why the word "but" is often a signal that you are contradicting your desire
What Abraham wants you to get hooked on asking
Quotable
"An activated thought means a thought that when I think it, I have a feeling response. If you're not having a feeling response to something, a feeling that feels good or a feeling that feels bad—the thought is not that powerful, and it is probably not a big player in your vibrational mix." —Abraham
Resources
The Law of Attraction: The Basics of the Teachings of Abraham
Ask and It Is Given: Learning to Manifest Your Desires
Money, and the Law of Attraction: Learning to Attract Wealth, Health, and Happiness
Law of Attraction Reading List
Resources may be affiliate links, meaning I get paid a commission (at no extra cost to you) if you use that link to make a purchase.