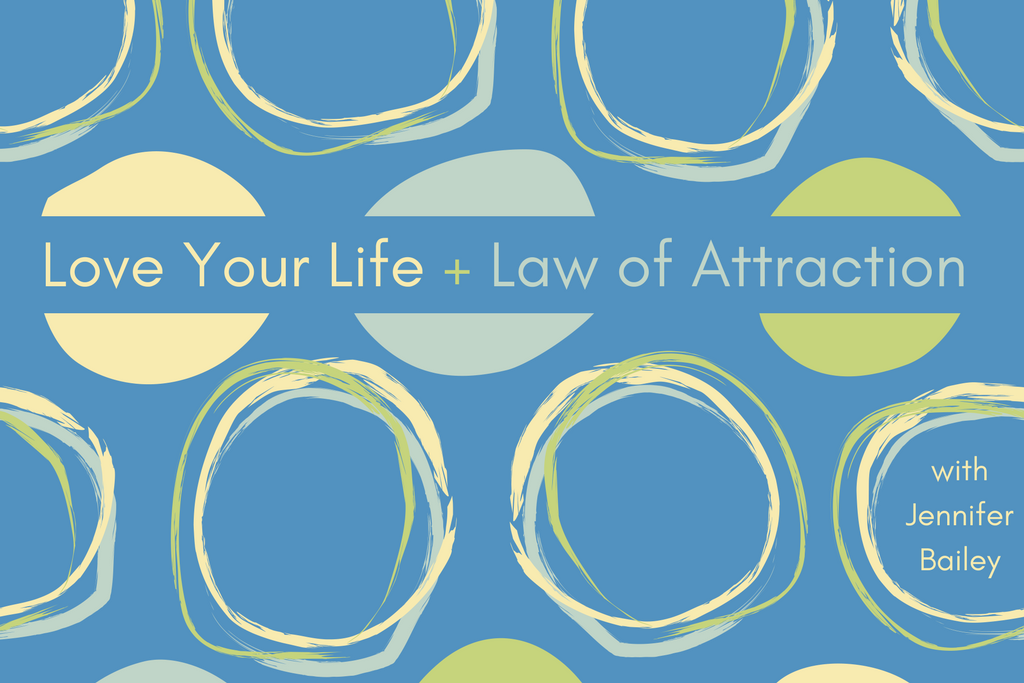 Welcome to Love Your Life + Law of Attraction.
Today we're going to talk about your vibrational set-point—and whether it's allowing you to manifest and create the life you want. To access this episode, join LYL Premium.

This episode is perfect for anyone who wants to learn…
What your vibrational set-point has to do with your go-to emotions
Why your average emotional frequency is like a thermostat—and why that matters
How Abraham says you create a new reality
The reason your chronic thought patterns can create a vibrational groove that attracts what you do not want
What you need to know about memorized emotional patterns and how reactions and moods could be messing up your vibration
How to change your emotional set-point from not feeling good to feeling good
Quotable
"How do you create a new reality unless you find a way to feel other than the reality that you're in? You have to set up a vibrational frequency that is a point of attraction if you want change." —Abraham
Resources
The Law of Attraction: The Basics of the Teachings of Abraham
Ask And It Is Given Cards
Law of Attraction Reading List
Resources may be affiliate links, meaning I get paid a commission (at no extra cost to you) if you use that link to make a purchase.