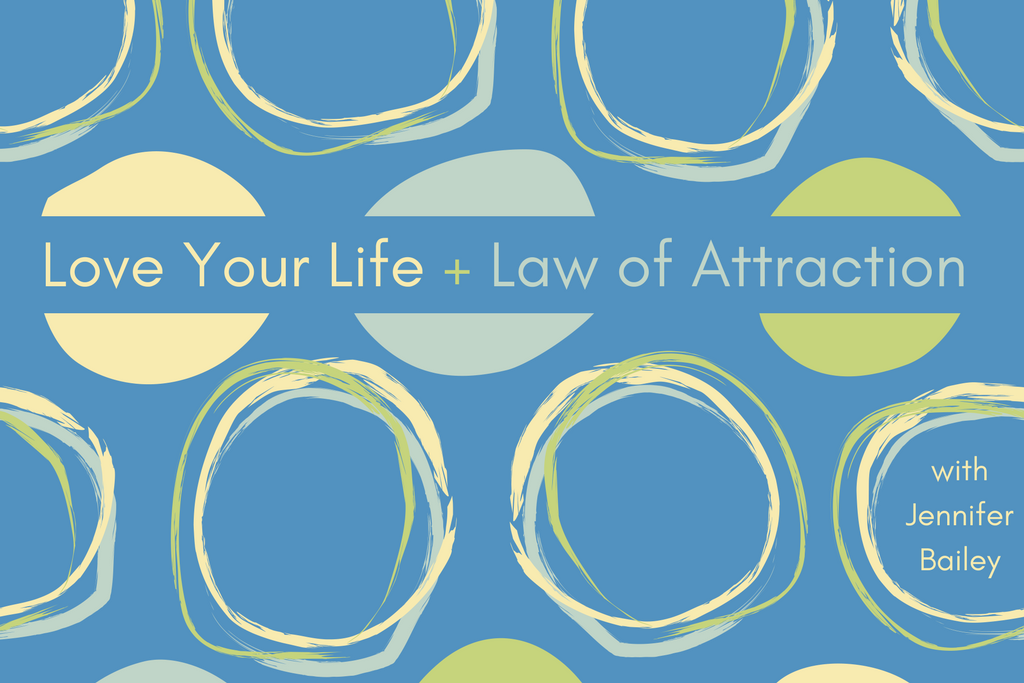 Welcome to Love Your Life + Law of Attraction.
Today we're going to talk about why thinking of yourself as a magnet can really help you understand how Law of Attraction is working in your life. To access this episode, join LYL Premium.

This episode is perfect for anyone who wants to learn…
How to know what you are attracting right now
Why Abraham says you can't feel poor and attract prosperity
The disconnect for many of us between how we feel and what we want to manifest
Why awareness and acceptance are key to the kind of magnet you want to be
What happens when you're on autopilot and not aware you're feeling low-vibe emotions
Why paying attention to things that make you feel bad makes you a magnet for what you do not want
What Abraham says to do if you feel a shortage of time or money
Quotable
"The Law of Attraction is most understood when you see yourself as a magnet getting more and more of the way you feel." —Abraham
Resources
The Law of Attraction Cards
Love Your Life #051: What is negative emotion telling you?
Law of Attraction Reading List
Resources may be affiliate links, meaning I get paid a commission (at no extra cost to you) if you use that link to make a purchase.