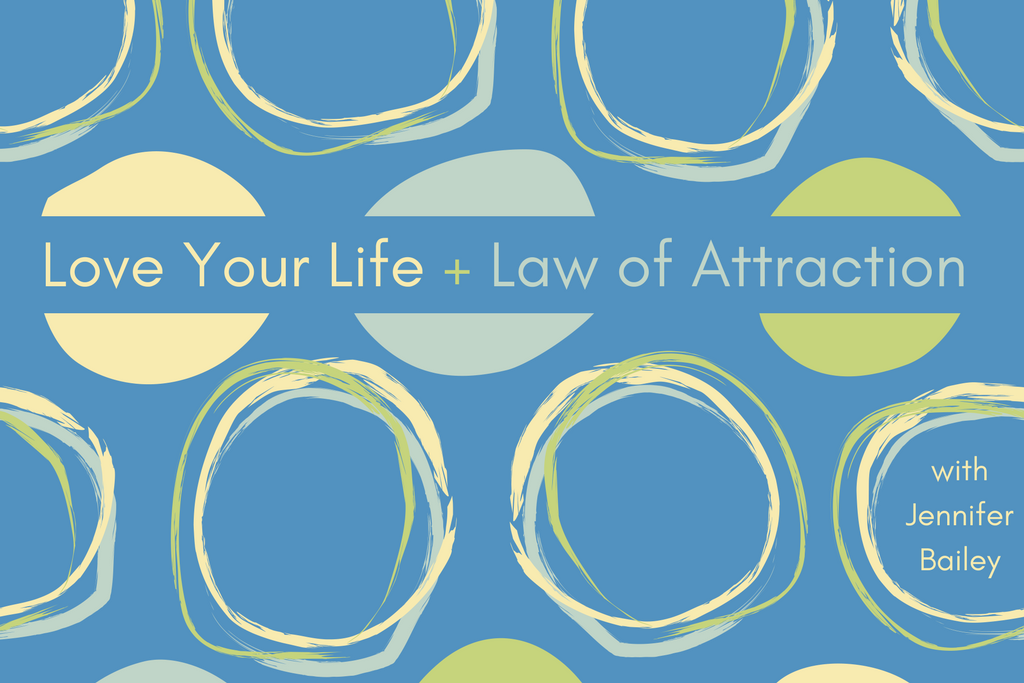 Welcome to Love Your Life + Law of Attraction.
Today we're going to talk about negative emotions—and what yours are telling you. To access this episode, join LYL Premium.

Do you think you might be misunderstanding your negative emotions? Stay tuned to find out.
This episode is perfect for anyone who wants to learn…
Four things negative emotion is telling you
The difference between having a negative emotion and indulging in negative emotions
The wrong idea many of us have about how the world works that keeps us from being deliberate creators
Why an unmanaged mind will always experience way more negative emotion
What happens when two people receive the same news their flight has been cancelled (spoiler alert: thoughts make all the difference)
Four strategies you can use to deal with negative emotions
Quotable
"Are you under the misimpression that negative emotion is a bad thing? Negative emotion is not a bad thing. Negative emotion is guidance to help you redirect and refocus. It's all part of the dance." —Abraham
Resources
The Law of Attraction: The Basics of the Teachings of Abraham
Law of Attraction Reading List
Resources may be affiliate links, meaning I get paid a commission (at no extra cost to you) if you use that link to make a purchase.