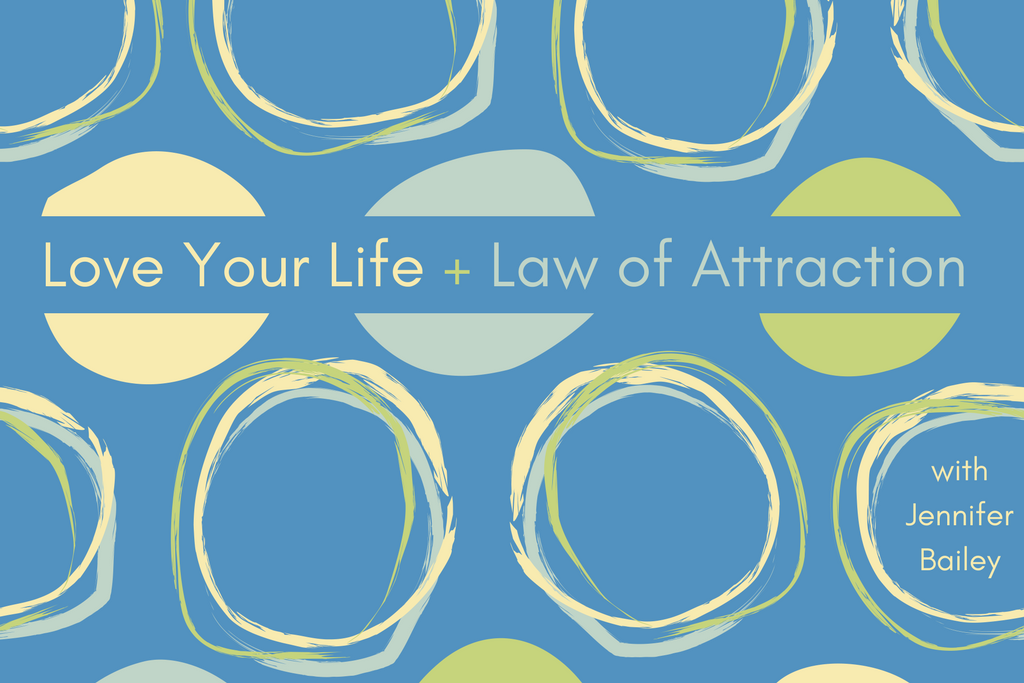 Welcome to Love Your Life + Law of Attraction.
Today we're going to talk about how the Universe responds to the vibration of worry. To access this episode, join LYL Premium.

Are you a worrier? Are you prone to the anxiety and unease, the fretting and overthinking of worry?
If so, I hope this episode helps you give up this low-vibe habit.
This episode is perfect for anyone who wants to learn…
What misusing your imagination has to do with worry
The fallacy of acting as if worrying will protect you
What I still catch myself worrying about
How I now look at worrying differently through the lens of Law of Attraction
Why there is no upside to the habit of worrying
What Abraham says about worry and love, which will be of particular interest if you've ever said, I'm worried about you because I love you
What you can do next time you feel the discomfort of worry
Quotable
"Worrying is using your imagination to create something you don't want." —Abraham
Resources
Money, and the Law of Attraction: Learning to Attract Wealth, Health, and Happiness
Law of Attraction Reading List
Resources may be affiliate links, meaning I get paid a commission (at no extra cost to you) if you use that link to make a purchase.