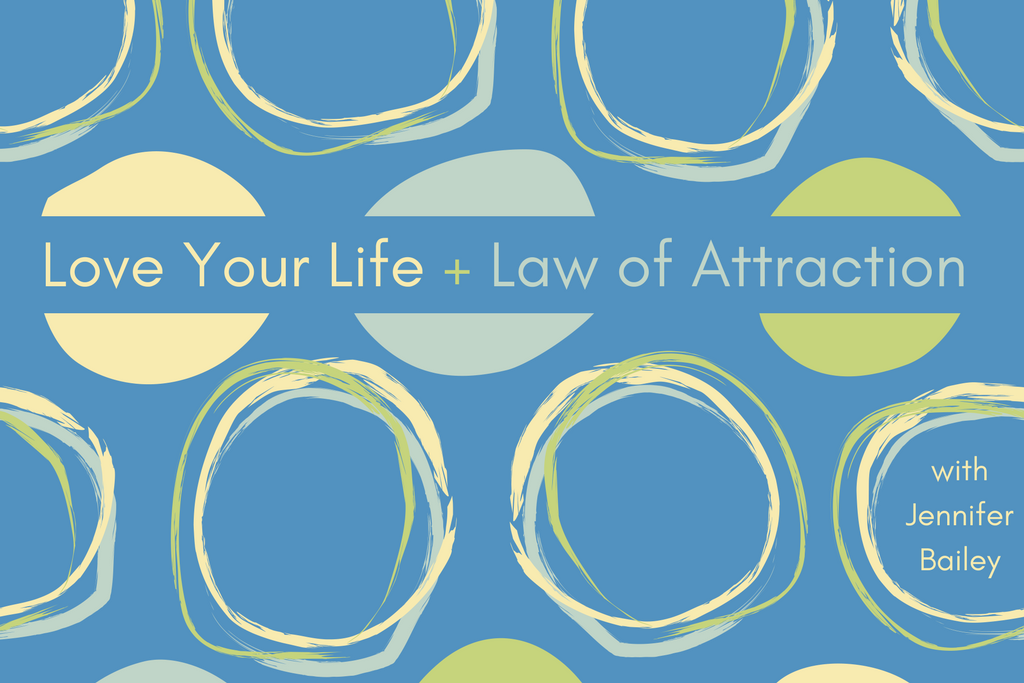 Welcome to Love Your Life + Law of Attraction.
Today we're going to talk about telling a better story—about your past, present, and future. To access this episode, join LYL Premium.

This episode is perfect for anyone who wants to learn…
What happens when you regret your past and worry about your future
Why we all have two versions of our past and it matters which one we focus on
How many of us dwell on "facts" even though they don't feel good
The future you're creating if you're overly focused on your To Do list
How you can know what your future is going to be like based on how you feel today
What happens when you keep arguing with where you are
Why you shouldn't write your story like a factual documentary
Quotable
"The story that you're living, is the story you keep telling yourself, over and over. Start telling a better feeling story." —Abraham
Resources
Love Your Life #033: Here's how to manifest with scripting
Law of Attraction Reading List
Resources may be affiliate links, meaning I get paid a commission (at no extra cost to you) if you use that link to make a purchase.