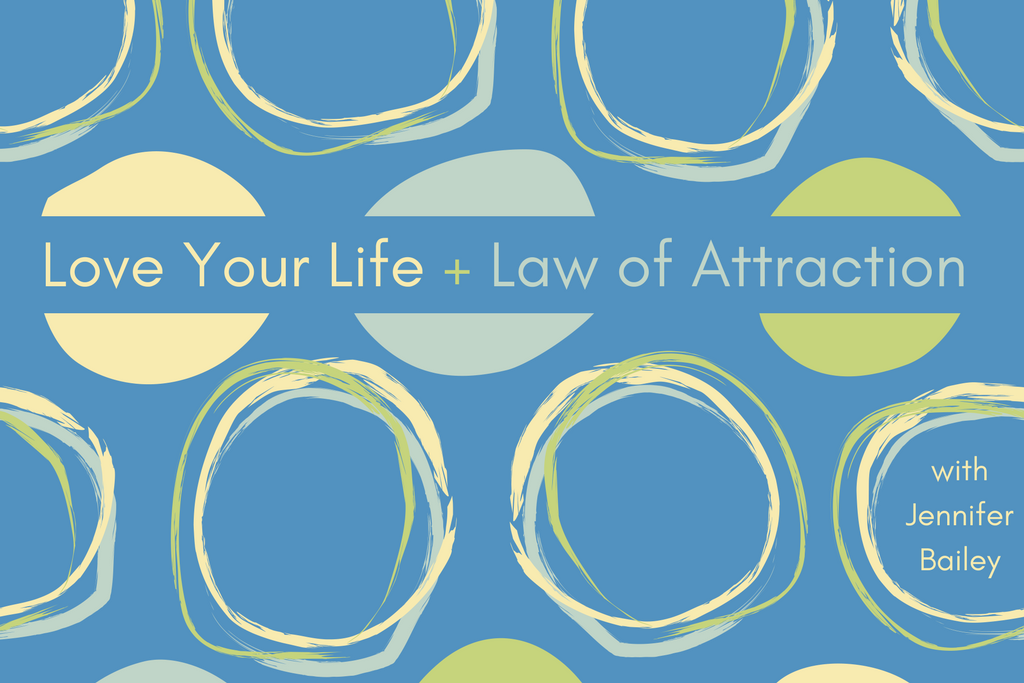 Welcome to Love Your Life + Law of Attraction.
Today we're going to talk about whether you are bringing too much of the past or too much of the future into the now. To access this episode, join LYL Premium.

In other words, this episode is about whether you're treating the present moment like a dress rehearsal for your life.
This episode is perfect for anyone who wants to learn…
What you are attracting with your present-thought vibration
What happens when you spend a lot of time in the past—rehashing, regurgitating, regretting, and reliving
A new way to think about your regrets, hurts, disappointments, and upsets
How I used to get in my own way with my penchant for making lists and setting goals
Classic symptoms of Someday Syndrome and how it gets in the way of what you want manifesting
How the meaning behind Life is not a dress rehearsal has fundamentally changed for me
Quotable
"Present-moment living, getting in touch with your now, is at the heart of effective living. When you think about it, there really is no other moment you can live. Now is all there is, and the future is just another present moment to live when it arrives." —Wayne Dyer
Resources
The Law of Attraction: The Basics of the Teachings of Abraham
The Power of Now: A Guide to Spiritual Enlightenment
Love Your Life #042: Aligning with the vibration of what you want
Law of Attraction Reading List
Resources may be affiliate links, meaning I get paid a commission (at no extra cost to you) if you use that link to make a purchase.