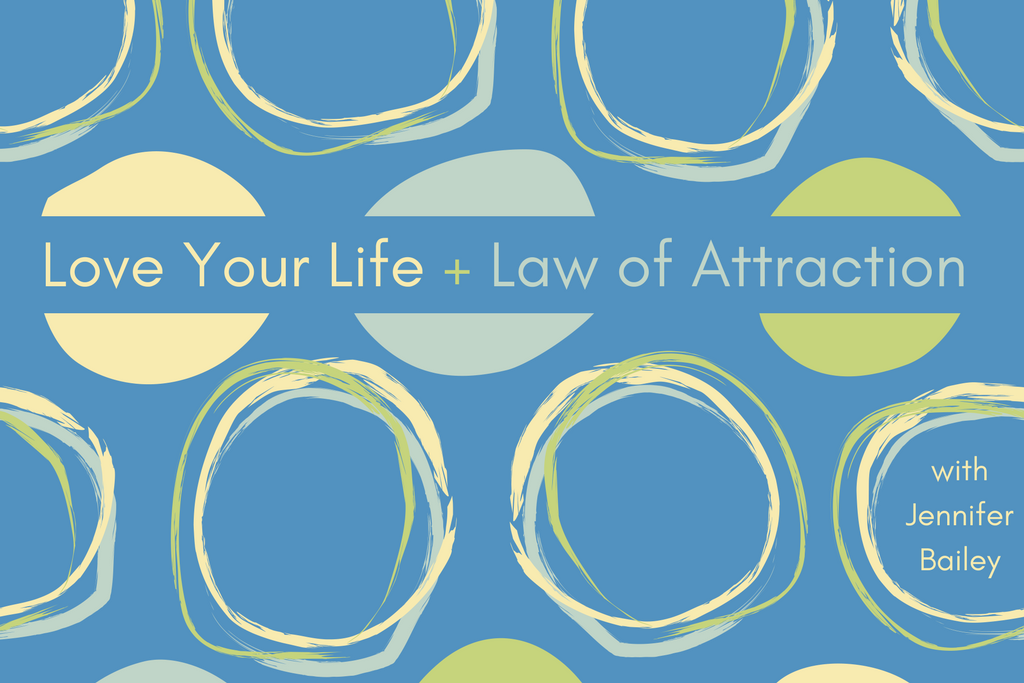 Welcome to Love Your Life + Law of Attraction.
Today we're going to talk about what decluttering has to do with Law of Attraction. To access this episode, join LYL Premium.

Here's my question to you: Is clutter getting in your way when it comes to leveraging Law of Attraction?
You'll soon find out!
This episode is perfect for anyone who wants to learn…
How clutter is the lesser in your life that's keeping out the greater
Whether you're holding on to things from a scarcity mindset
Questions to ask yourself about what is enough
What you need to do if you want to be light and receive
Why fighting your clutter and feeling bogged down are going upstream
How clutter gets in the way of appreciation and throws you out of alignment
The way clutter distracts from what you really want and delays manifestations
Quotable
"Cluttered closets mean a cluttered mind." —Louise Hay
Resources
The Dynamic Laws of Prosperity
Soulful Simplicity: How Living with Less Can Lead to So Much More
10 ways clutter is in the way of Law of Attraction (PDF download)
Law of Attraction Reading List
Resources may be affiliate links, meaning I get paid a commission (at no extra cost to you) if you use that link to make a purchase.