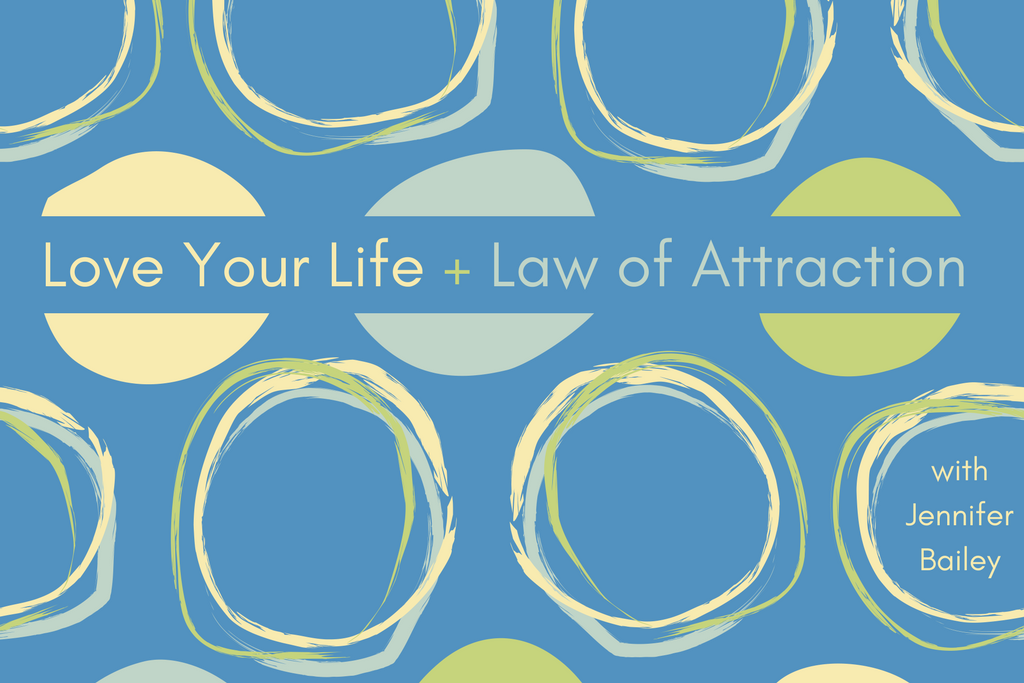 Welcome to Love Your Life + Law of Attraction.
Today we're going to talk about whether you've been picking up the wrong end of the stick. A lot of us are—and don't even realize it! To access this episode, join LYL Premium.

This episode is perfect for anyone who wants to learn…
A classic Law of Attraction framework about what is wanted and unwanted
How to know if you're in receiving mode for wellness or illness, abundance or scarcity
What your anxiety is alerting you to
Three signs you're activating the unwanted end of the stick
The difference in vibration between I never have enough money vs. I'm looking forward to having more money
Why you can't focus upon unwanted and receive wanted
What happens when the words are right, but the feelings don't match up
How to have a more consistent vibration so you can manifest what you want in life
Quotable
"It is like picking up a stick with two ends: One end represents what you do want; the other end represents what you do not want." —Money, and the Law of Attraction
Resources
Ask and It Is Given: Learning to Manifest Your Desires
Money, and the Law of Attraction: Learning to Attract Wealth, Health, and Happiness
Law of Attraction Reading List
Resources may be affiliate links, meaning I get paid a commission (at no extra cost to you) if you use that link to make a purchase.