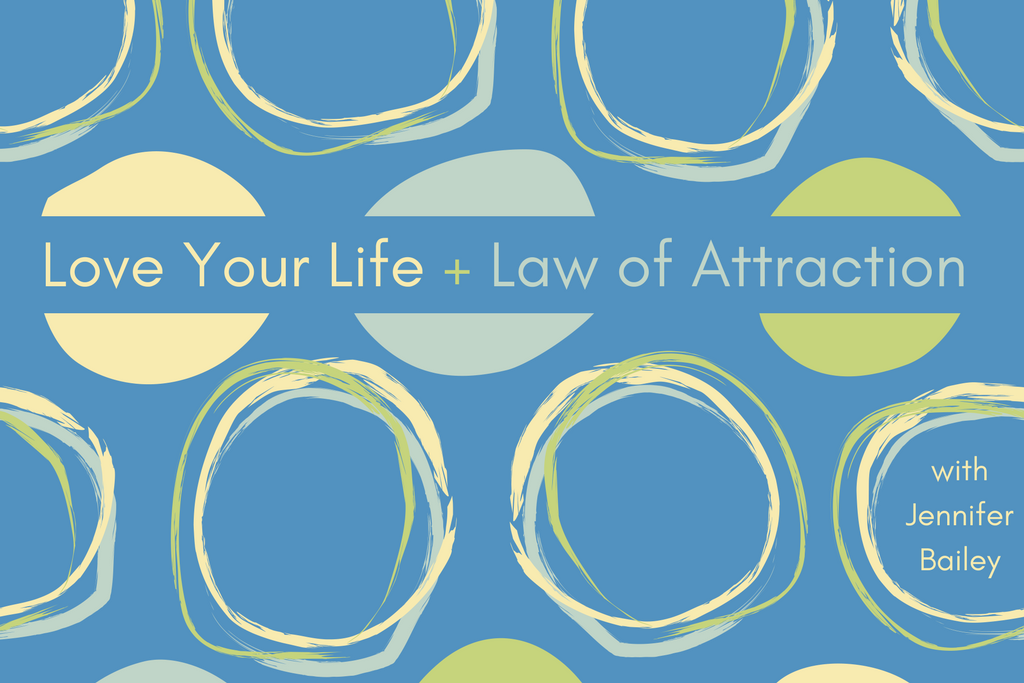 Welcome to Love Your Life + Law of Attraction.
Today we're going to talk about why you want everything you want—and how embracing this concept is key to leveraging Law of Attraction. To access this episode, join LYL Premium.

This episode is perfect for anyone who wants to learn…
Why I want to start a regular yoga practice and my friend wants to buy a place on the beach
The problem with postponing how you want to feel until you get the promotion or partner
The neutrality of circumstances—for the unwanted and wanted in your life
The icing on the cake when it comes to feeling how you want to feel before the manifestation
A few pointers to help you stop chasing circumstances in order to feel a certain way
Quotable
"The reason you want every single thing that you want is because you think you will feel really good when you get there. But, if you don't feel really good on your way to there, you can't get there. You have to be satisfied with what-is while you are reaching for more." —Abraham
Resources
The Law of Attraction: The Basics of the Teachings of Abraham
Ask and It Is Given: Learning to Manifest Your Desires
Money, and the Law of Attraction: Learning to Attract Wealth, Health, and Happiness
Law of Attraction Reading List
Resources may be affiliate links, meaning I get paid a commission (at no extra cost to you) if you use that link to make a purchase.