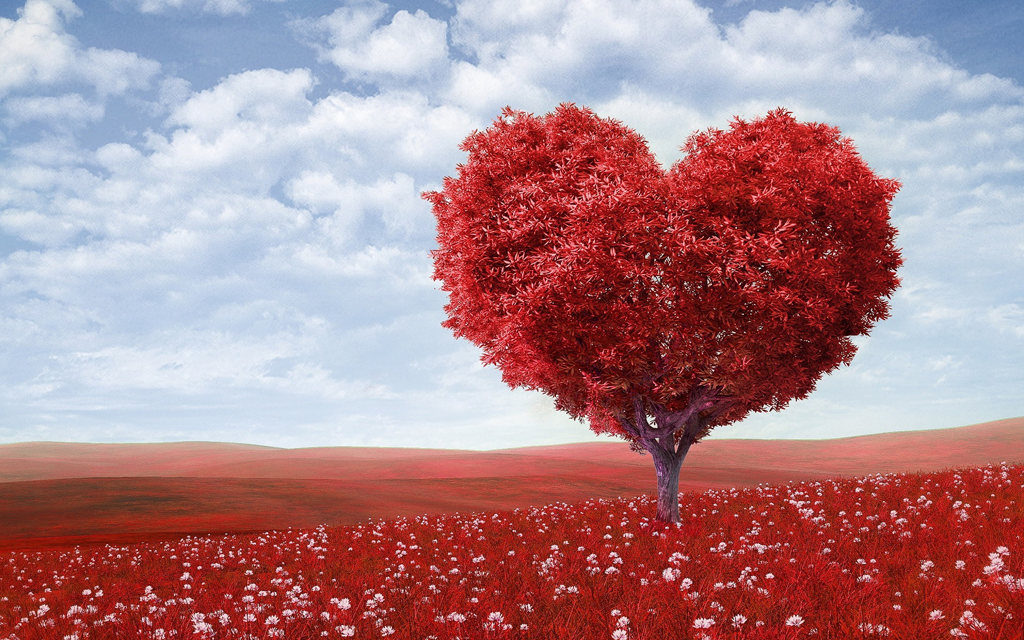 It's Valentine's Day.
Is love a priority in your life?
Do you put work and results ahead of the people in your life?
Do you let the busyness of life take top billing over loved ones?
It's so easy to get in the habit of taking those we love for granted—believing there will always be time.
Love is a verb.
Celebrate love. Give love. Receive love.
Be loving.
My challenge to you is to love like there's no tomorrow. Love really does make the world go round.