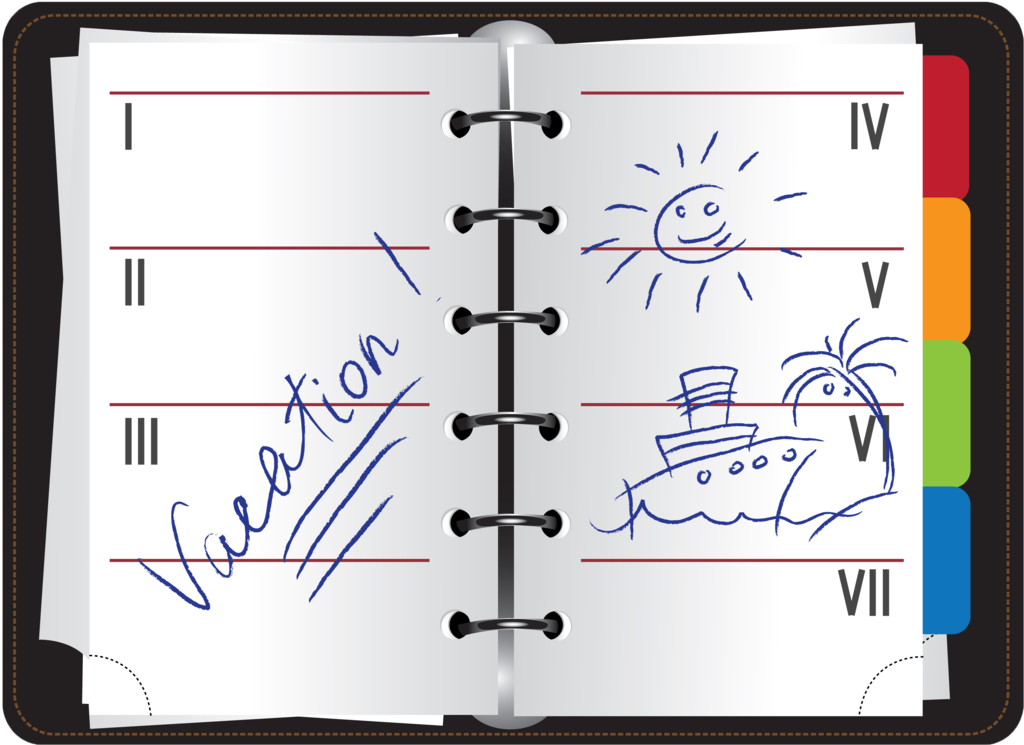 I'm going to begin with a kick in the pants.
Many people—perhaps even you—spend more time planning their next vacation or home renovation project than they do planning their lives.
That just doesn't make sense to me.
I know from firsthand experience intentional living is a line in the sand between half living and a life fully lived.
I think about it as the difference between fullness and regret. Between the disappointment of untapped potential and the absolute joy of jumping into the deep end of the pool of life.
I haven't always lived my life by design. I used to live very much by default.
My own story is one of years on autopilot and decades where I was all about the destination and so rarely about the journey.
But then I woke up to the possibility of a different way to live. Of intentional living. Of life by design.
A friend once gave me this poster. It says, I laughed when I realized how many years it took to discover who I am …by first zealously exploring …who I am not.
That fits my life story to a "T".
It took me a long time to figure out why all my struggle and striving always took me to the same discontented place. It took me a long time to make the distinction between life by default and life by design.
Life by default is all about being on autopilot. It's all about the business of life and just getting through the day…or living for the weekend.
Life by design is all about intentionality.  It's about words that once eluded me—purpose, passion, engagement, authenticity.
Today I live intentionally.
Every year, like clockwork, I reset by creating a new blueprint for the next 365 days.
I get reacquainted with who I am, who I've become. I get clear about what's working and not in my life. I create a crystal clear vision with the inspiration of pie-in-the-sky but the reality of feet-on-the-ground for the coming year of my life.
And then I design a highly doable, spring-in-my-step, totally personalized, joy-filled, what matters most plan to get there.
That's how I live today. It's intentional. It's by design.
Are you ready to live your life by design?