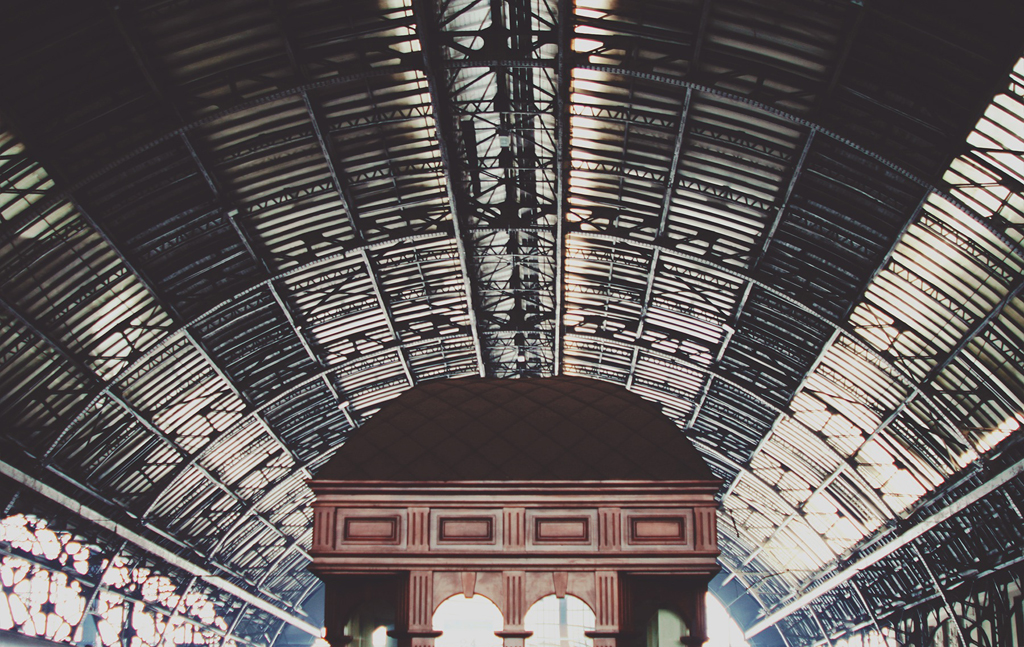 Do you wish you had more clarity about something in your life?
Maybe you're thinking about changing careers, but unsure what kind of job would be a better fit.
Maybe you want to simplify your overbusy life, but have no idea how to untangle yourself from shoulds and have tos.
Maybe you're looking to turn your side hustle into self employment, but feel overwhelmed by how to make it happen.
Whatever your particular story, you're waiting for clarity that doesn't come.
Mulling over is not momentum
You mull over. You meditate on. But contemplating and considering don't move you forward.
And here's why: Clarity rarely comes from thinking alone. Pondering makes you feel like you're doing something about the change you want to make, but it's misleading.
Because here's the thing: Clarity comes with action. Yes, action. As in doing something.
But clients say, How am I supposed to take action if I'm unclear about which direction to head, which step to take, which option to pick?
I get it. I really do.
Zigzag, not a straight line
Part of the problem, though, is the burden we put on action to be linear.
Taking action doesn't have to mean a straight line from Point A to Point B. In fact, when you're looking for clarity, the action you take is more likely to zig and zag.
And that's OK.
Take a step forward for clarity 
Because clarity is revealed along the path, not at the outset.
Imagine you're holding a flashlight to light your way. But it only shines so far in the darkness. To see further—to make more of the path known—you have to take a step forward. With each step, there is greater clarity.
The way forward is clearer.
But all that clarity depends on your willingness to act. To take a step forward. And then another. Even in the dark. Even when you don't know the entire way.
But I'm afraid…
Clients say, I'm unsure. I'm afraid. I feel resistant.
Yes, there's that too.
Because taking action without certainty can be scary. It can feel clumsy and risky. Even fraught with failure.
But it can also be liberating to realize you don't need to be certain to act. That, in fact, taking action is the way forward to clarity, confidence, certainty.
What do you need more clarity about? What action will you take today to move in the direction of clarity?