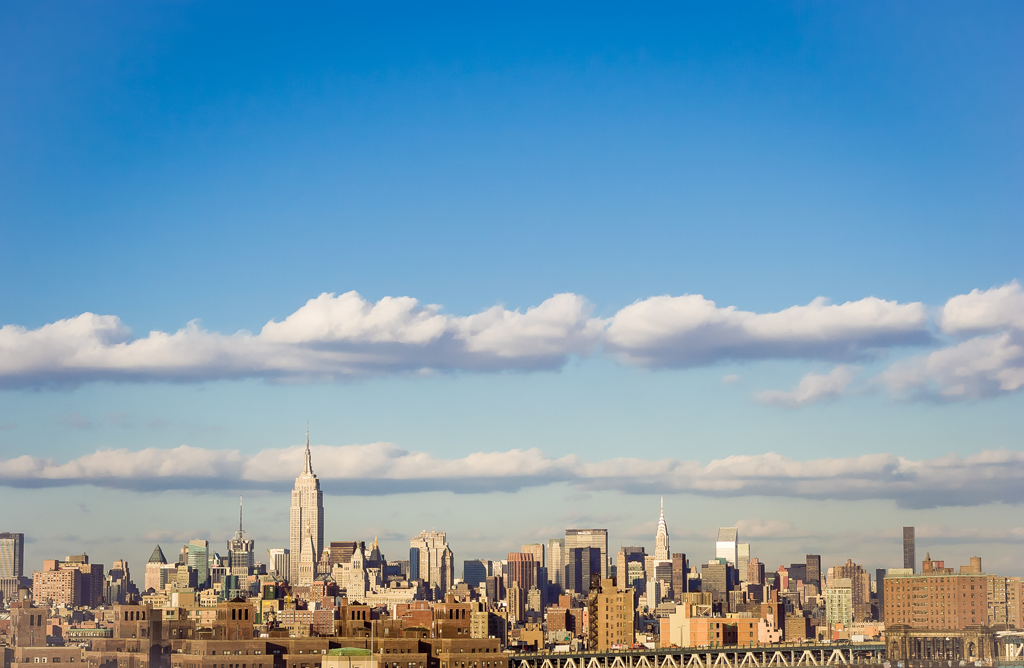 I never hear Jay-Z's Empire State of Mind without singing along. And when I say "singing", I mean belting out the tune like I'm on the field of Yankee Stadium with Jay-Z and Alicia Keys before Game 2 of the 2009 World Series.
I'm not just singing—I'm performing.
It may only be my imagination, but I'm pretty sure it's the only song with a tune I can carry. It's that transformational for me.
In New York,
Concrete jungle where dreams are made of,
There's nothing you can't do,
Now you're in New York,
These streets will make you feel brand new,
The lights will inspire you,
Let's hear it for New York, New York, New York
Just words—but if you've heard the song, you understand why I say those lyrics uplift and expand your sense of possibility.
It starts with state of mind
The song reminds me state of mind is where it all begins.
When I was training for a 5k and didn't want to take another step, Empire State of Mind made me run another mile. When I'm about to significantly step outside my comfort zone, Empire State of Mind is like a motivational guru whispering a pep talk in my ear.
The song reminds me we can find people, places, and things that elicit a state of mind where we feel there's nothing we can't do, brand new, inspired.
It reminds me we can learn to cultivate our very best state of mind. The optimal mindset that has us feeling invincible, spring in step, gleam in eye, ready to put our unique and very best stamp on the next moment of our lives.
What is it for you?
What is it for you that evokes and elevates your state of mind and expands the boundaries of what's possible?
Perhaps it's a quote that resonates to your core. Or maybe it's a ritual of self-care.
It could be a physical activity or a centering meditation.
For some it's a chat with a trusted friend while for others it's contemplating dreams to pursue.
Start paying attention to what sparks your empire state of mind where nothing is beyond reach, all is possible. Then cultivate it. Encourage and bolster it. Make room for it in your life.
What triggers your very best empire state of mind? What transports you to a place of endless possibility?