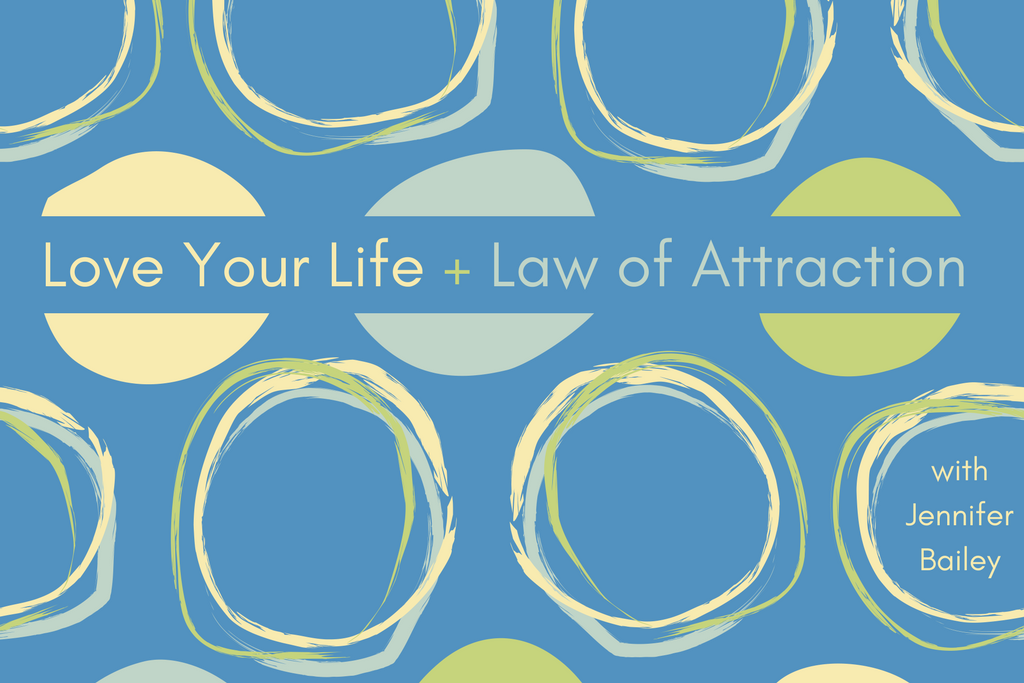 Welcome to Love Your Life + Law of Attraction.
Today we're going to talk about the two simple statements about beliefs that have been life changing for me. To access this episode, join LYL Premium.

This episode is perfect for anyone who wants to learn…
Why your beliefs are everything when it comes to being a deliberate creator
A variety of differing perspectives about beliefs—at least one of which I'm hoping creates an aha moment for you
What happens when you think, I'm always robbing Peter to pay Paul
Why waiting for the raise before you believe in abundance is flawed
The tell-tale sign of a belief problem
Why your mind is like a piece of paper that's been folded
The ceiling many of us hit about what we allow into our lives
Quotable
"Be careful how you interpret the world: it is like that." —Erich Heller
Resources
Manifest with Ease: Law of Attraction Simplified
31 Days of LoA: The Abundance Series
How to Use the Emotional Scale
31 Days of LoA: Tweak Your Vibration
Love Your Life + Law of Attraction Index
Law of Attraction Reading List
Resources may be affiliate links, meaning I get paid a commission (at no extra cost to you) if you use that link to make a purchase.