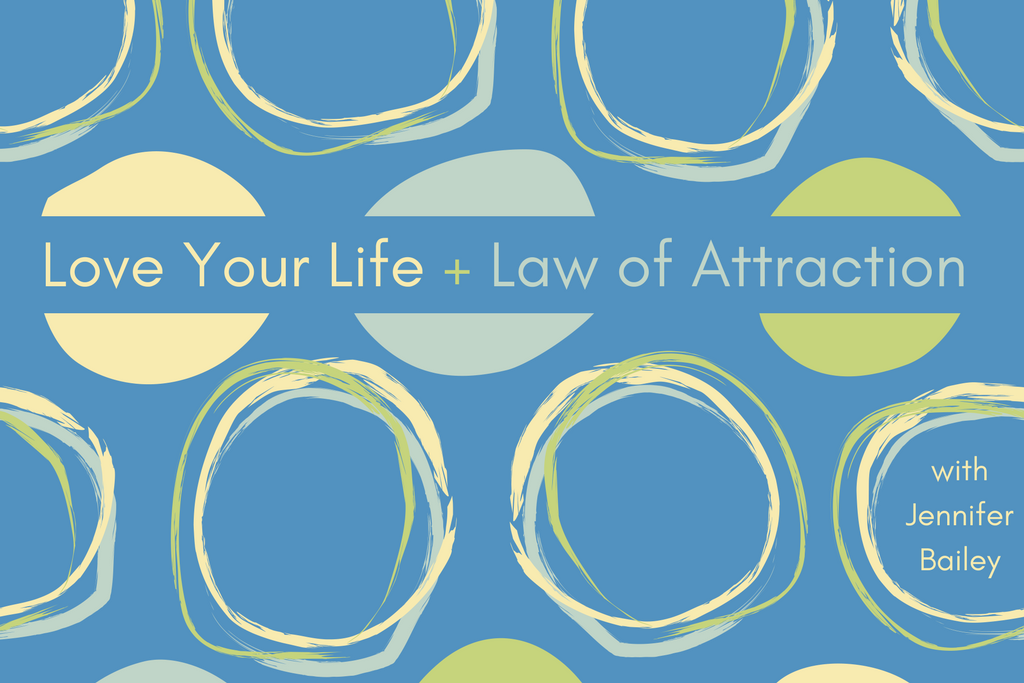 Welcome to Love Your Life + Law of Attraction.
Today we're going to talk about three ways to think about receiving that might help you more easily manifest what you want.  To access this episode, join LYL Premium.

This episode is perfect for anyone who wants to learn…
The simplest way to think about receiving mode
What happens when there is no vibrational gap between you and your desire
Three possible reasons someone could feel good but not be manifesting what she wants
Whether positive expectation or belief is a more powerful point of attraction
What happens when you can't see yourself manifesting x, y, or z
The way giving can backfire vibrationally
The super interesting concept of being prepared to get what you want
Quotable
"Man can only receive what he sees himself receiving." —Florence Scovel Shinn
Resources
Manifest with Ease: Law of Attraction Simplified
31 Days of LoA: The Abundance Series
How to Use the Emotional Scale
31 Days of LoA: Tweak Your Vibration
Law of Attraction Reading List
Resources may be affiliate links, meaning I get paid a commission (at no extra cost to you) if you use that link to make a purchase.