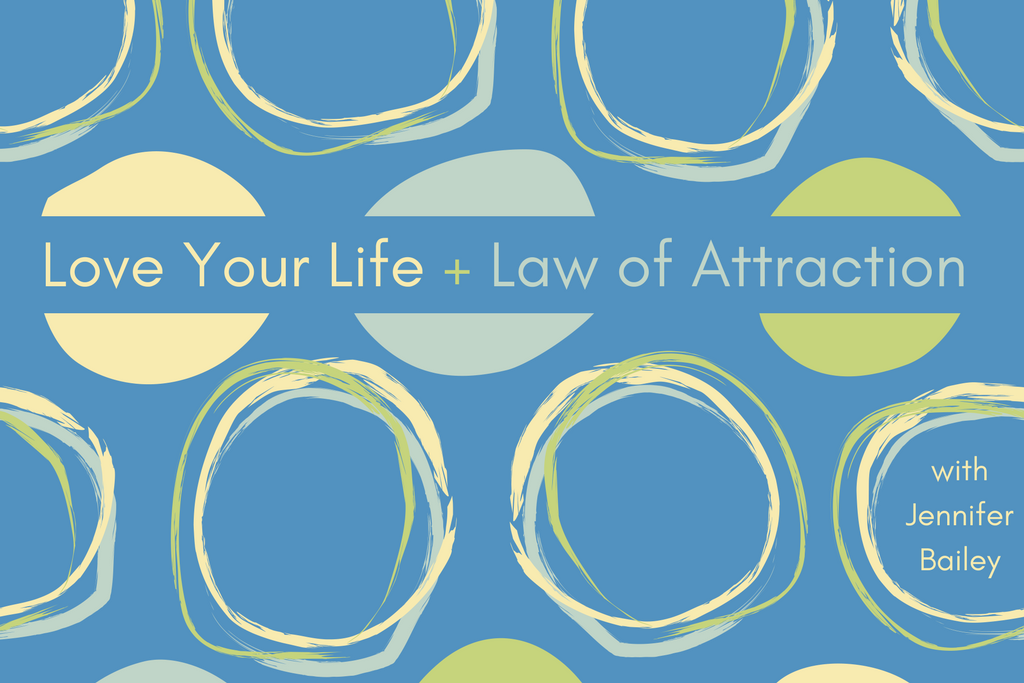 Welcome to Love Your Life + Law of Attraction.
Today we're going to talk about shifting from knowing about some aspect of Law of Attraction to actually practicing that aspect in your daily life. To access this episode, join LYL Premium.

This episode is perfect for anyone who wants to learn…
Why the repetition of LoA themes and concepts is a good thing
Why I love the reminder that I'm a magnet
What the Universe hears when you talk about the commute you don't like
When you definitely want to use your imagination
Why nothing has gone wrong when you are feeling bad, but what you want to do when that happens
Why the past and future don't matter when it comes to creating
The magic formula Abraham says you've been seeking
Quotable
"Each of us literally chooses, by his way of attending to things, what sort of universe he shall appear to himself to inhabit. —William James
Resources
Manifest with Ease: Law of Attraction Simplified
31 Days of LoA: The Abundance Series
How to Use the Emotional Scale
31 Days of LoA: Tweak Your Vibration
Law of Attraction Reading List
Resources may be affiliate links, meaning I get paid a commission (at no extra cost to you) if you use that link to make a purchase.