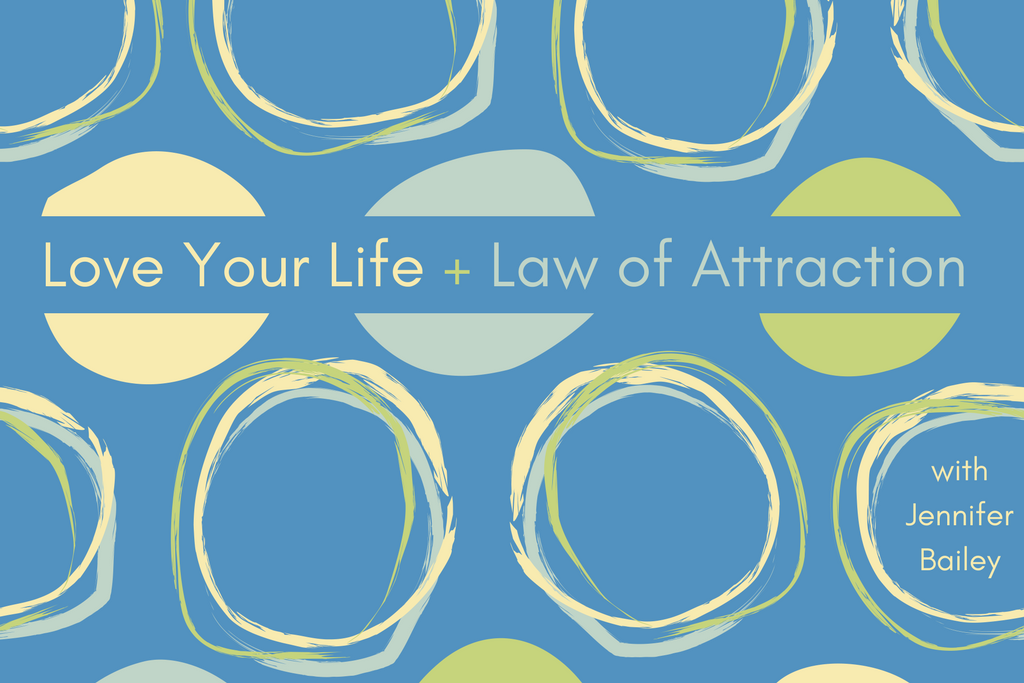 Welcome to Love Your Life + Law of Attraction.
Today we're going to talk about how you could be introducing a wobble in your vibration when it comes to what you're planning. To access this episode, join LYL Premium.

This episode is perfect for anyone who wants to learn…
Two common ways you can get a wishy-washy wobble in your vibration
What's going on when you get a deflated feeling as you tell someone about your plans
Why it's disempowering to look outside yourself for answers
How the energy of approval seeking lowers your point of attraction
Three thoughts that guide me when someone weighs in on something I'm planning
What Abraham says is the great thing you can give yourself
What the Source within you thinks about your plans
Quotable
"Nothing will make you wishy-washier in your vibration more than asking what everyone else thinks about what you're planning." —Abraham
Resources
Manifest with Ease: Law of Attraction Simplified
31 Days of LoA: The Abundance Series
How to Use the Emotional Scale
Law of Attraction Reading List
Resources may be affiliate links, meaning I get paid a commission (at no extra cost to you) if you use that link to make a purchase.