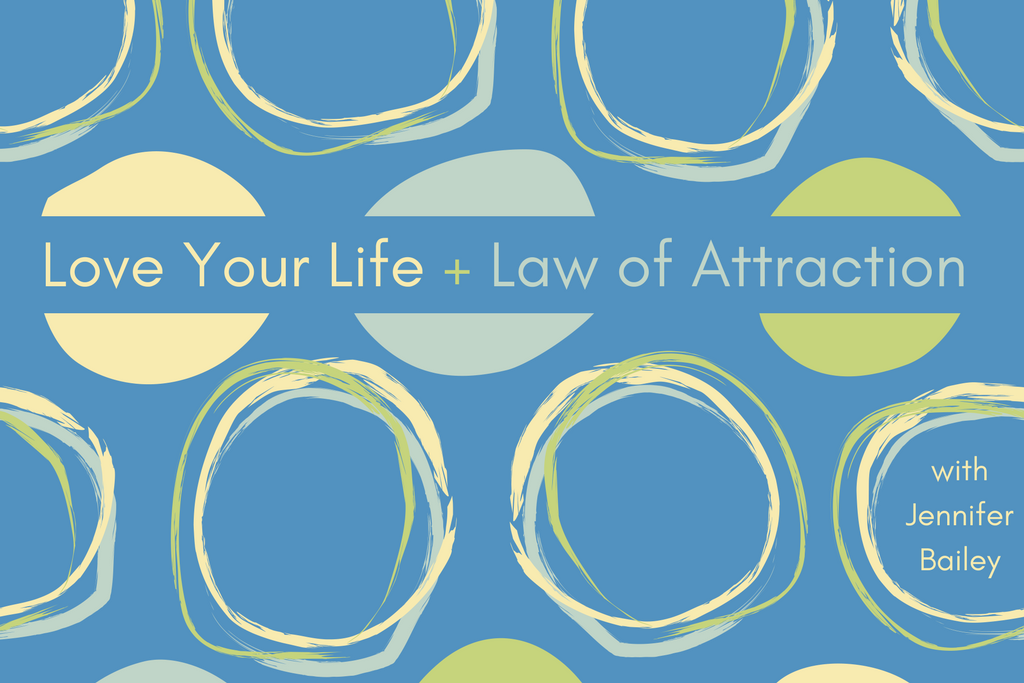 Welcome to Love Your Life + Law of Attraction.
Today we're going to talk about what's going on when you are going through the motions or not getting the uplift you would have hoped from your affirmations. To access this episode, join LYL Premium.

This episode is perfect for anyone who wants to learn…
Two common reasons affirmations are not working for you
One of my favorite affirmations and what sometimes happens when I say it
Why there's nothing magical about any affirmation in and of itself
The Louise Hay analogy that really helps clarify your relationship to affirmations
What to do if you've been going through the motions with your affirmations
What you don't have to do perfectly, but you do want to do with intention
Quotable
"Affirmations are like seed planted in soil. Poor soil, poor growth. Rich soil, abundant growth. The more you choose to think thoughts that make you feel good, the quicker the affirmations work." —Louise Hay
Resources
Manifest with Ease: Law of Attraction Simplified
31 Days of LoA: The Abundance Series
How to Use the Emotional Scale
Law of Attraction Reading List
Resources may be affiliate links, meaning I get paid a commission (at no extra cost to you) if you use that link to make a purchase.