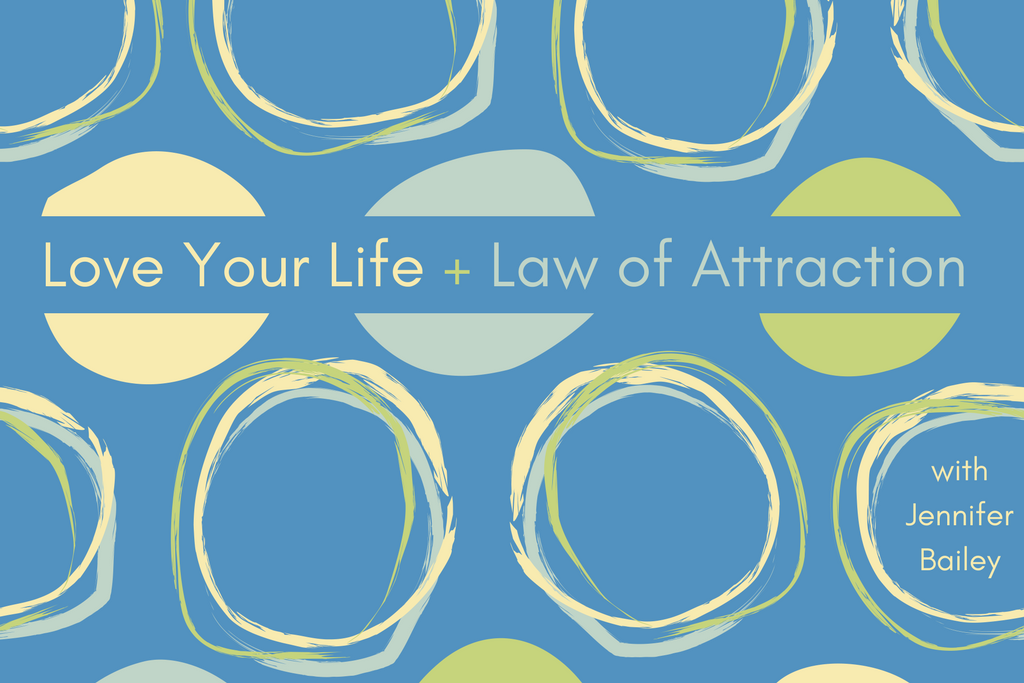 Welcome to Love Your Life + Law of Attraction.
Today we're going to talk about how your relationship to and with circumstances tells you a great deal about your LoA practice.  
To access this episode, join LYL Premium.

This episode is perfect for anyone who wants to learn…
Why I love discovering a really great quote
The excuse I've been using to be out of alignment
What the greater part of our happiness depends on
Why taking responsibility for what you make circumstances mean is key
What can seem magical, but is really just LoA at work
A super empowering little statement you don't want to miss
Quotable
"I am still determined to be cheerful and happy in whatever situation I may be; for I have also learned from experience that the greater part of our happiness or misery depends upon our dispositions, and not upon our circumstances."  —Martha Washington
Resources
Manifest with Ease: Law of Attraction Simplified
31 Days of LoA: The Abundance Series
How to Use the Emotional Scale
Law of Attraction Reading List
Resources may be affiliate links, meaning I get paid a commission (at no extra cost to you) if you use that link to make a purchase.