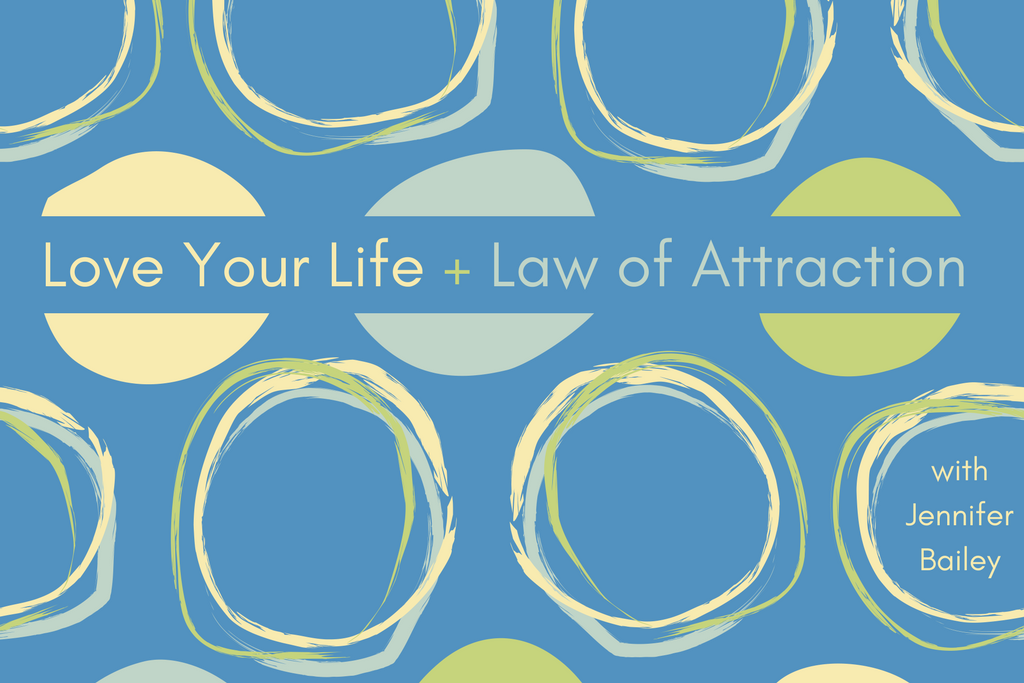 Welcome to Love Your Life + Law of Attraction.
Today we're going to talk about peak experiences and what goes wrong when we try to recreate them. To access this episode, join LYL Premium.

This episode is perfect for anyone who wants to learn…
About an area of growth for me on my LoA journey

 

Why trying to recreate a peak experience often feels like a letdown
A past example of a night out in Paris that I tried to recreate a peak experience

 

What Abraham wants us to simply accept as the gift they are
An invitation in the form of six guidelines about peak experiences
Quotable
"Don't try to recreate peak experiences. Instead, just accept them as the gift that they are, and don't beat up on yourself for not being able to stay there. Because if you stayed there, they wouldn't be peak experiences. They would be normal, every day in time hum drum boring, experiences. So, savor the peak experiences and compliment yourself upon your achieving of them, and expect more of them, and leave everything else out of the equation." —Abraham
Resources
Manifest with Ease: Law of Attraction Simplified
31 Days of LoA: The Abundance Series
Law of Attraction Reading List
Resources may be affiliate links, meaning I get paid a commission (at no extra cost to you) if you use that link to make a purchase.