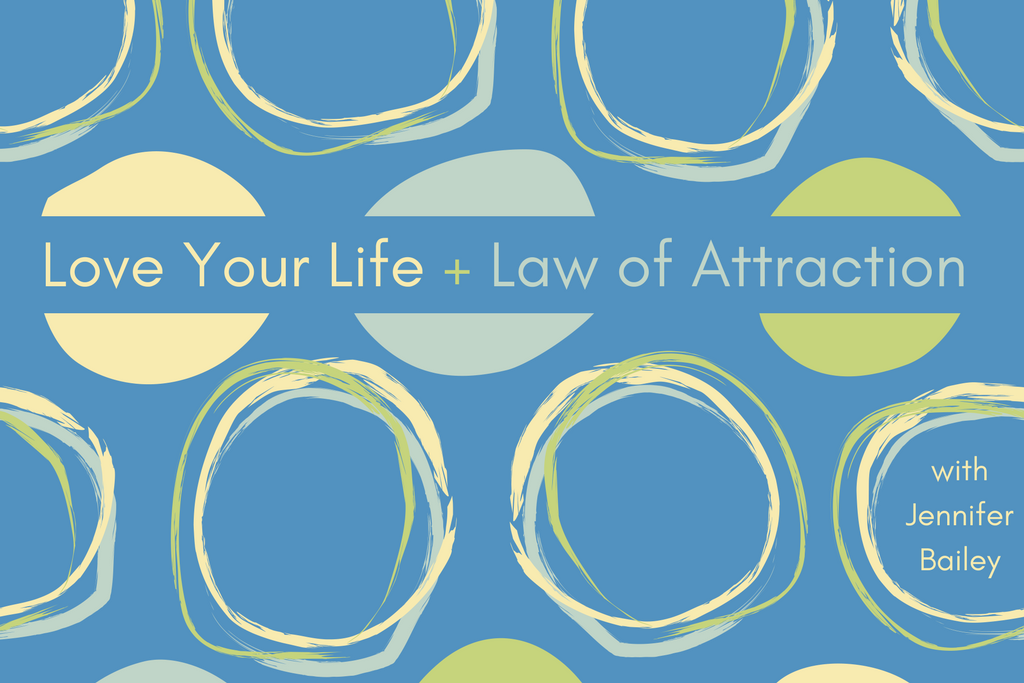 Welcome to Love Your Life + Law of Attraction.
Today we're going to talk about how long it takes for what you want to manifest. To access this episode, join LYL Premium.

This episode is perfect for anyone who wants to learn…
How the timeframes you have for your desires could be working against you
What Abraham has to say about the timing of your manifestation
Why asking how long before your manifestation happens is the wrong question
Three common ways resistance shows up to what you want

 

How the pre-LoA version of me believed I had to make everything happen and so I was always trying harder
The habit of resistant thought too many of us have—perhaps without even realizing it
Quotable
"When people ask us how long does it take for something to manifest, we say, 'It takes as long as it takes you to release the resistance. Could be 30 years, could be 40 years, could be 50 years, could be a week. Could be tomorrow afternoon.'" —Abraham
Resources
Manifest with Ease: Law of Attraction Simplified
31 Days of LoA: The Abundance Series
Law of Attraction Reading List
Resources may be affiliate links, meaning I get paid a commission (at no extra cost to you) if you use that link to make a purchase.