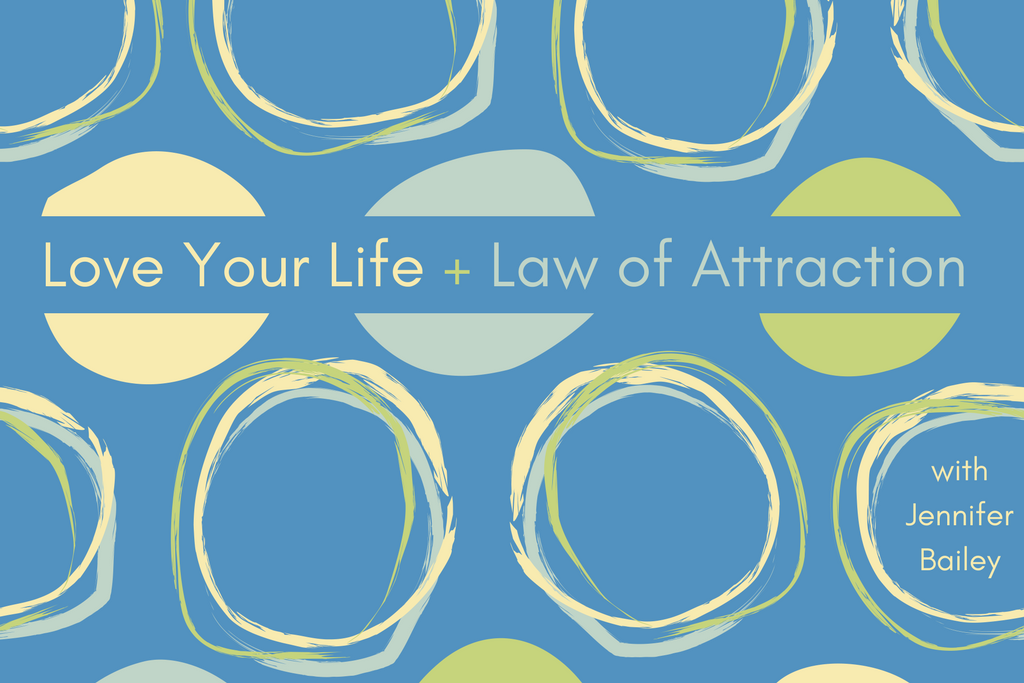 Welcome to Love Your Life + Law of Attraction.
Today we're going to talk about real-life examples of my LoA checklist in action.
This episode is perfect for anyone who wants to learn…
Five things that help me practice LoA on a daily basis
Why it used to be easy for me to forget to feel good
The reason I ditched practicality and efficiency the other day for knitting a pair of socks
The downward spiral worry can easily lead to if you don't use this core LoA technique
What a dishwasher that stopped working was my cue to do—and the seemingly magical thing that happened when I did it
The real point of any kind of checklist for LoA tools and techniques
Quotable
"It's not luck, it's alignment. You're not lucky, you're aligned." —Abraham
Resources
Manifest with Ease: Law of Attraction Simplified
Law of Attraction Reading List
Resources may be affiliate links, meaning I get paid a commission (at no extra cost to you) if you use that link to make a purchase.