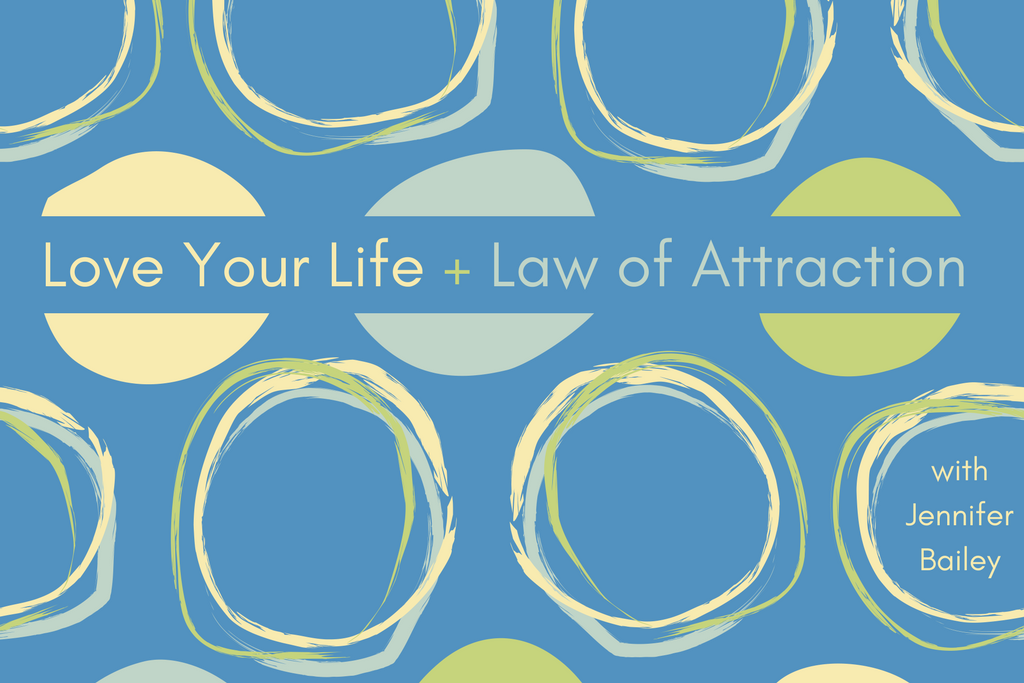 Welcome to Love Your Life + Law of Attraction.
Today we're going to talk about how I run a downstream business—and why this episode applies to you even if you're not a business owner.
This episode is perfect for anyone who wants to learn…
How my definition of success shifted from focusing only on external metrics
How going downstream recently meant a change in my coaching hours
Why my business feels so different now than before I discovered Law of Attraction
Five tips for letting go of the oars
What it means to really trust that everything you want is downstream
What joy has to do with social media
The simple question you may not be asking along with the answer you may not be honoring
What my decision about Zoom has to do with going where it's easy
How to become surrounded by more and more evidence that all is well
Quotable
 "Let go of the oars…everything you want is downstream." —Abraham
Resources
Manifest with Ease: Law of Attraction Simplified
Law of Attraction Reading List
Resources may be affiliate links, meaning I get paid a commission (at no extra cost to you) if you use that link to make a purchase.