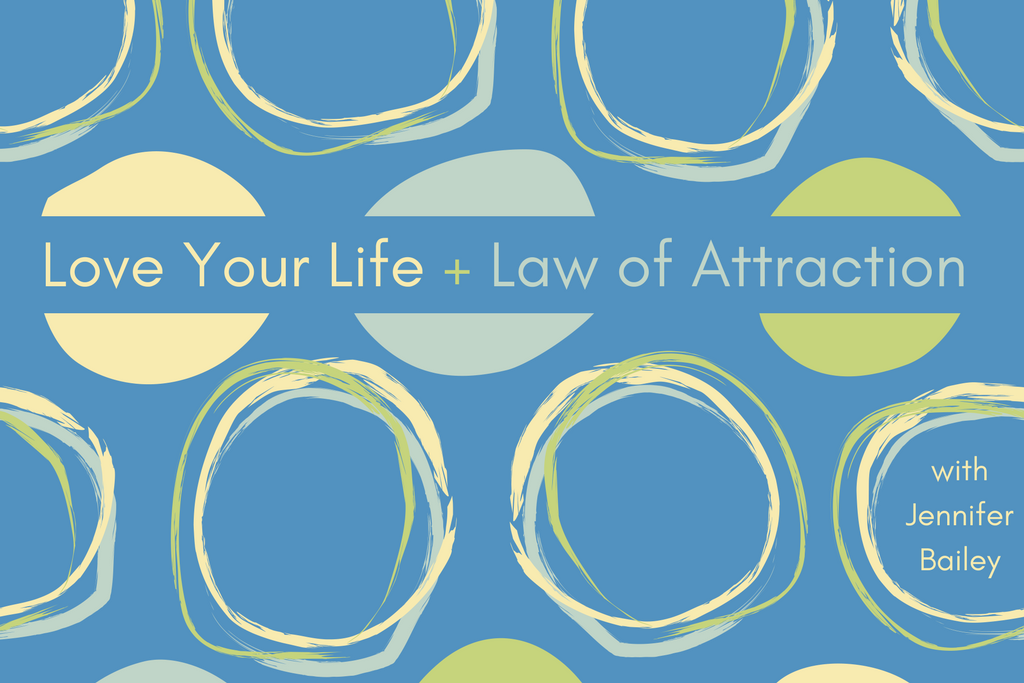 Welcome to Love Your Life + Law of Attraction.
Today we're going to talk about why being diligent about your choice of thought is the LoA practice that never ends. To access this episode, join LYL Premium.

This episode is perfect for anyone who wants to learn…
An assumption you might be making that only creates a lot of frustration
What brushing your teeth has to do with thought work
The place Abraham says you'll never reach—that I think offers a lot of relief
Why the first negative thought that pops into your mind is not the problem
A two-fold invitation about your choice of thought
Quotable
"You will never reach the place where you will not need to be diligent about your choice of thought. Because you live in a world that is determined to show you every pocket of despair. So you must diligently choose. But it gets easier and easier and easier to do so. Right now, it may feel to you like those moments of connection are the rare ones. There will be a time when those moments of connection will feel so normal that it will shock you when you get into a place of disconnection." —Abraham
Resources
Manifest with Ease: Law of Attraction Simplified
Law of Attraction Reading List
Resources may be affiliate links, meaning I get paid a commission (at no extra cost to you) if you use that link to make a purchase.