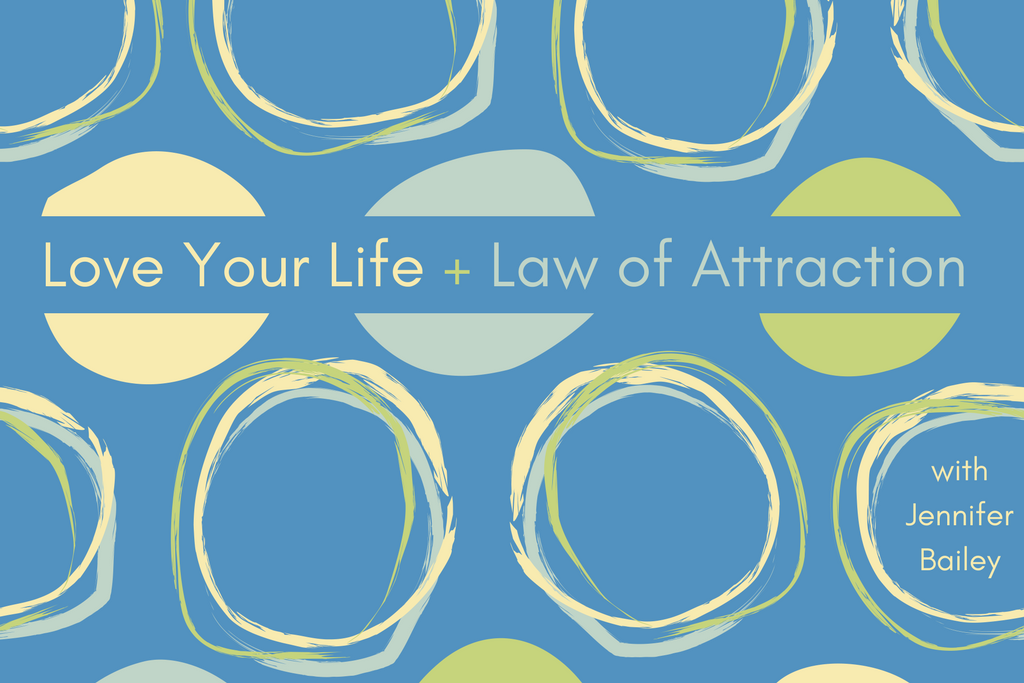 Welcome to Love Your Life + Law of Attraction.
Today we're going to talk about two decisions you can make that will allow you control your point of attraction. To access this episode, join LYL Premium.

This episode is perfect for anyone who wants to learn…
What you can say to yourself when you feel negative emotion
The core LoA skill that allows you to take control of your vibration
Why it's empowering to realize a feeling is a manifestation
What Boredom at #8 on the emotional scale signals for me
My intention at the start of each and every day
Quotable
"Choosing a different thought will always produce a different emotional response. So you could say, 'I will deliberately choose my thoughts so that I can feel better.' That would be a good decision for you to make. An even better decision, and really, an easier one to make is: 'I want to feel good, so I will try to feel good by choosing a thought that does feel good.'" —Abraham
Resources
The Law of Attraction: The Basics of the Teachings of Abraham
Ask and It Is Given: Learning to Manifest Your Desires
Manifest with Ease: Law of Attraction Simplified
Law of Attraction Reading List
Resources may be affiliate links, meaning I get paid a commission (at no extra cost to you) if you use that link to make a purchase.