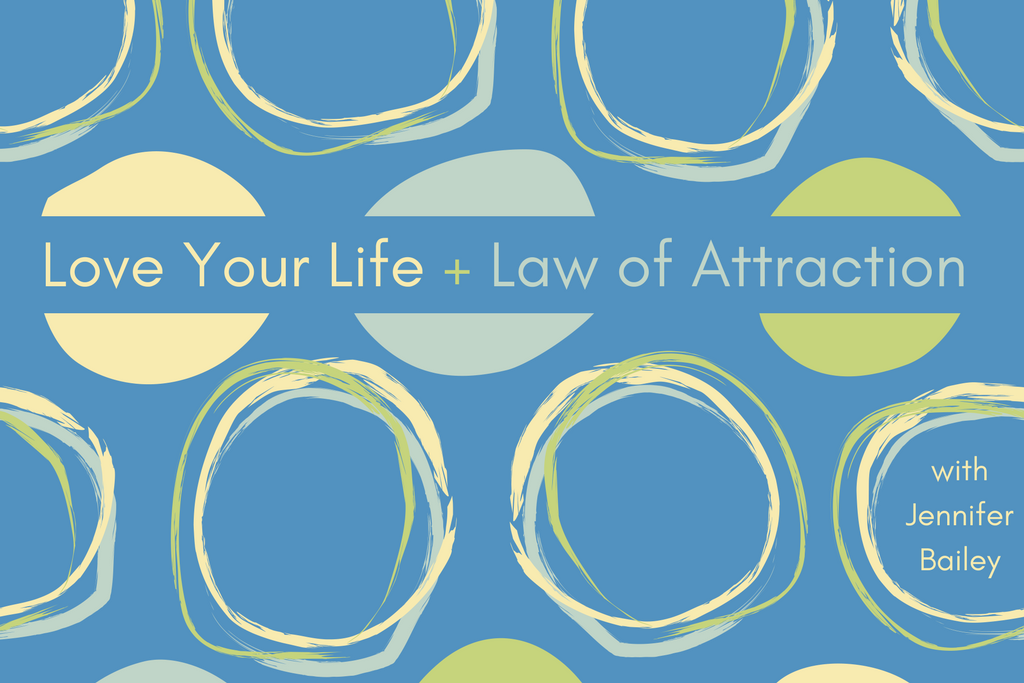 Welcome to Love Your Life + Law of Attraction.
Today we're going to talk about why you want to stop focusing on lack and keeping score when it comes to your financial life. To access this episode, join LYL Premium.

This episode is perfect for anyone who wants to learn…
Why focusing on lack and facts is not the way to manifest what you want
What to do if you want to effect a substantial change in your life experience
How an improved emotional state of being is evidence of your financial progress
How score-keeping gunks up manifesting
Why money is not everything that's wrong—or everything that is right
The advice Abraham has about taking money out of the equation
Quotable
"Many people protest when we explain to them the power of telling the story of their finances as they want it to be rather than as it is, because they believe that they should be factual about what is happening. But if you continue to look at lackful what-is and speak of what-is, you will not find the improvement that you desire. If you want to effect substantial change in your life experience, you must think thoughts that feel different as you think them." —Abraham
Resources
Money, and the Law of Attraction: Learning to Attract Wealth, Health, and Happiness
Manifest with Ease: Law of Attraction Simplified
Law of Attraction Reading List
Resources may be affiliate links, meaning I get paid a commission (at no extra cost to you) if you use that link to make a purchase.