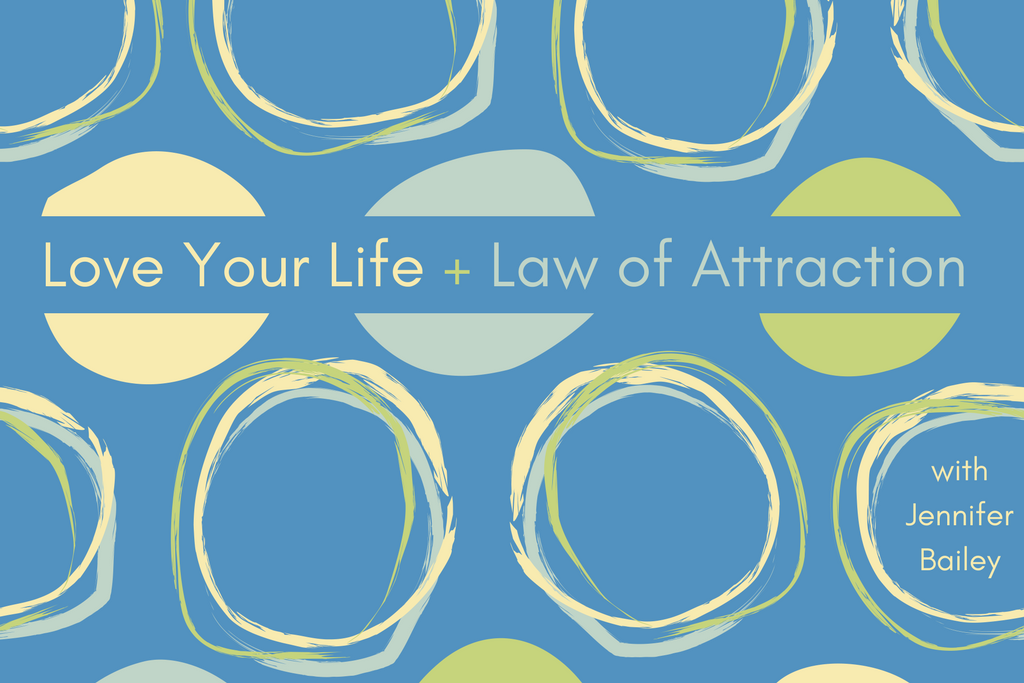 Welcome to Love Your Life + Law of Attraction.
Today we're going to talk about how you could be lowering your point of attraction by focusing on what others are doing. To access this episode, join LYL Premium.

This episode is perfect for anyone who wants to learn…
How my client turned away from scarcity and the cool ways abundance started showing up for her
What happened when my client disapproved of how her friend is spending money
Why criticism is not the energy from which you want to create
Why Abraham says what others do with money has nothing to do with you
Your primary work in order to be in alignment with anything and everything you want
What minding your own business has to do with your vibration
The high vibe sign from the Universe when a friend receives a windfall
Quotable
"When you find yourself critical of the way anyone has attracted or is using money, you are pushing money away from yourself. But when you realize that what others do with money has nothing to do with you, and that your primary work is to think and speak and do what feels good to you, then you will be in alignment not only about the subject of money, but about every important subject in your physical experience." —Abraham
Resources
Manifest with Ease: Law of Attraction Simplified
Law of Attraction Reading List
Resources may be affiliate links, meaning I get paid a commission (at no extra cost to you) if you use that link to make a purchase.