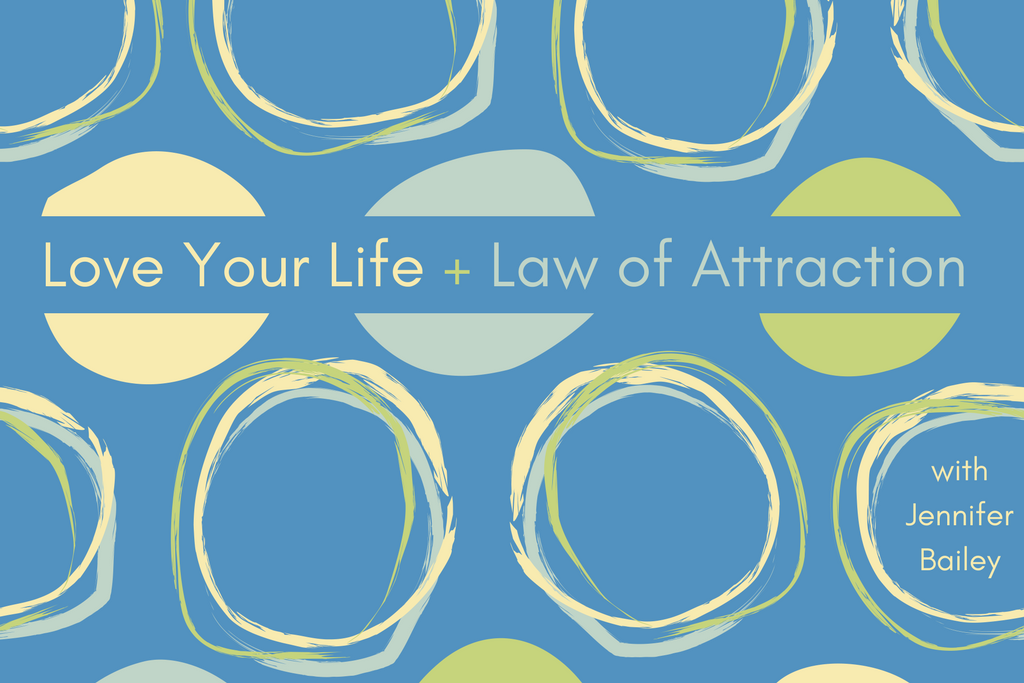 Welcome to Love Your Life + Law of Attraction.
Today we're going to talk about why understanding the freedom you have right now is so important to manifesting deliberately and with ease. To access this episode, join LYL Premium.

This episode is perfect for anyone who wants to learn…
What's going on when you say you'll feel freedom when your partner changes or you get your To Do list marked off
Why understanding the meaning of true freedom is so important to manifesting
Why there is no freedom in blaming the circumstance or condition for your thoughts
The reason LoA doesn't give you a pass on the vibration you are offering
What Abraham says is the most valuable skill you could ever develop
My invitation if you've been looking to external circumstances and conditions to feel free
Quotable
"No one else can think your thoughts, that's true freedom." —Abraham
Resources
The Law of Attraction: The Basics of the Teachings of Abraham
Ask and It Is Given: Learning to Manifest Your Desires
Money, and the Law of Attraction: Learning to Attract Wealth, Health, and Happiness
Manifest with Ease: Law of Attraction Simplified
Law of Attraction Reading List
Resources may be affiliate links, meaning I get paid a commission (at no extra cost to you) if you use that link to make a purchase.