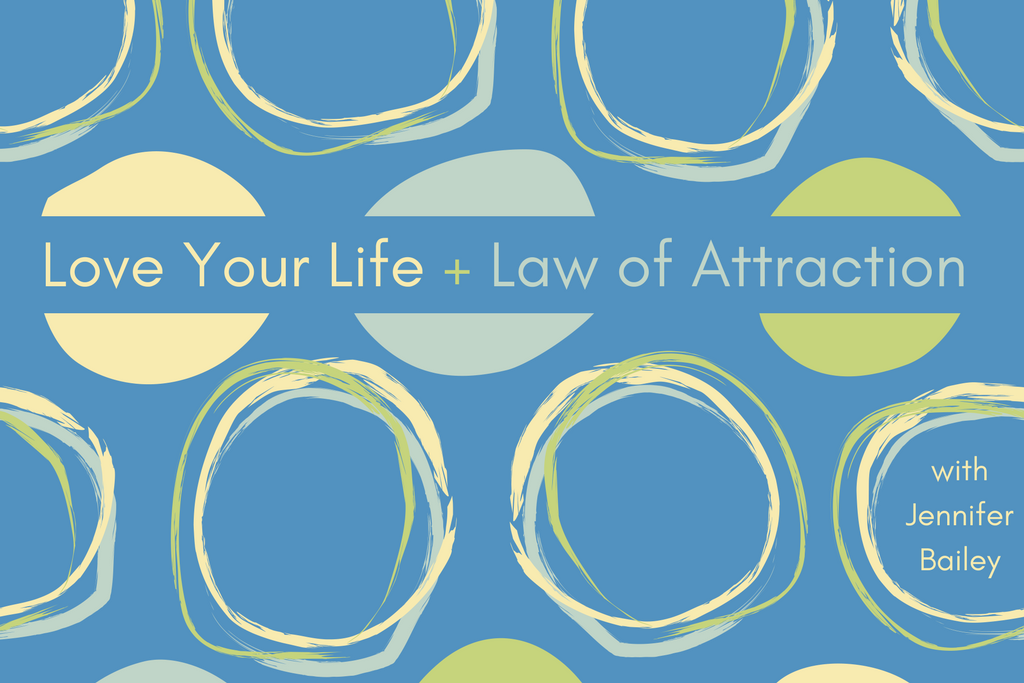 Welcome to Love Your Life + Law of Attraction.
Today we're going to talk about how to make a decision—and then make it right. To access this episode, join LYL Premium.

This episode is perfect for anyone who wants to learn…
Two common reasons you have friction in your vibration when it comes to making a decision
Why you might mistakenly think a list of pros and cons is necessary to figuring out the right decision
The energy leak that occurs when you delay making a decision all the while thinking, I-need-to-decide-but-can't-decide
What Abraham says about the endless options that would serve you enormously well
How the pre-LoA me was way too willing to struggle with decision-making
What's going on when you kick the tires after making a decision
Why Door #1 and Door #2 are both fantastic options
5 way-pointers for being more ease-filled about making decisions
Quotable
"Make a decision and then make the decision right. Line up your Energy with it. In most cases it doesn't really matter what you decide. Just decide. There are endless options that would serve you enormously well, and all or any one of them is better than no decision." —Abraham
Resources
The Law of Attraction: The Basics of the Teachings of Abraham
Ask and It Is Given: Learning to Manifest Your Desires
Manifest with Ease: Law of Attraction Simplified
Law of Attraction Reading List
Resources may be affiliate links, meaning I get paid a commission (at no extra cost to you) if you use that link to make a purchase.