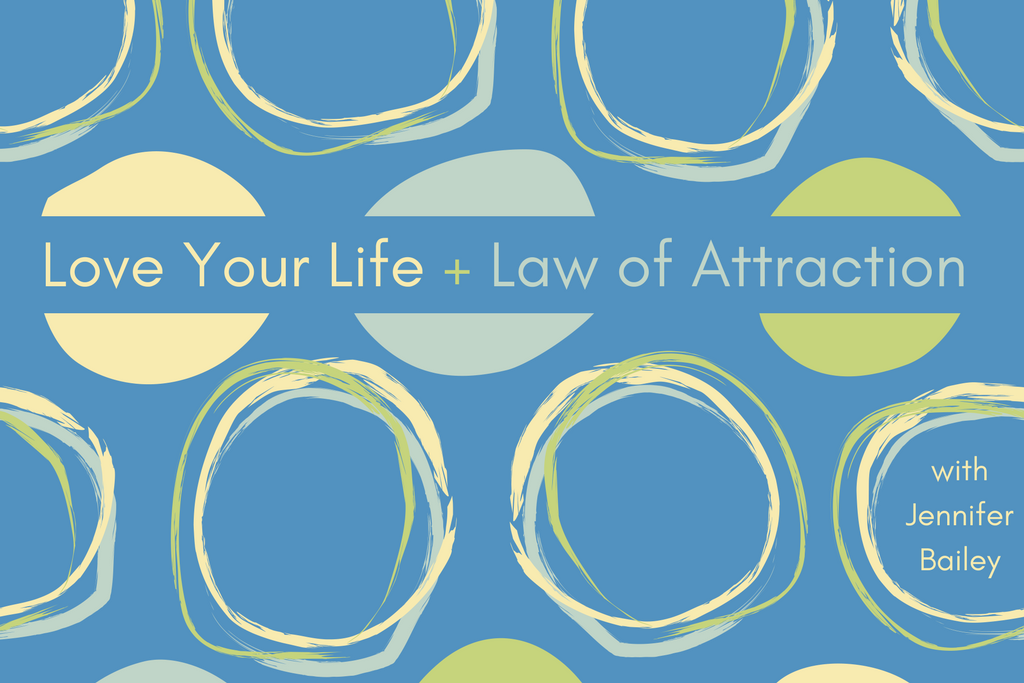 Welcome to Love Your Life + Law of Attraction.
Today we're going to talk about whether Law of Attraction can match you up to what you want given the station you are on. To access this episode, join LYL Premium.

This episode is perfect for anyone who wants to learn…
Why you can't be tuned into disappointment and expect to receive things of a higher frequency
Why Abraham says you are like a receiving mechanism
Two reasons I like the classic LoA analogy about the radio tuner
What you will receive if you are on the anger station
Why the "station" you are on determines what you attract and what you notice
The misguided belief too many of us have that goes against how Law of Attraction works
The two ways you can easily know where you've set your tuner
Quotable
"We are all Vibrational Beings. You're like a receiving mechanism that when you set your tuner to the station, you're going to hear what's playing. Whatever you are focused upon is the way you set your tuner, and when you focus there for as little as 17 seconds, you activate that vibration within you. Once you activate a vibration within you, Law of Attraction begins responding to that vibration, and you're off and running—whether it's something wanted or unwanted." —Abraham
Resources
The Law of Attraction: The Basics of the Teachings of Abraham
Money, and the Law of Attraction: Learning to Attract Wealth, Health, and Happiness
Manifest with Ease: Law of Attraction Simplified
Law of Attraction Reading List
Resources may be affiliate links, meaning I get paid a commission (at no extra cost to you) if you use that link to make a purchase.